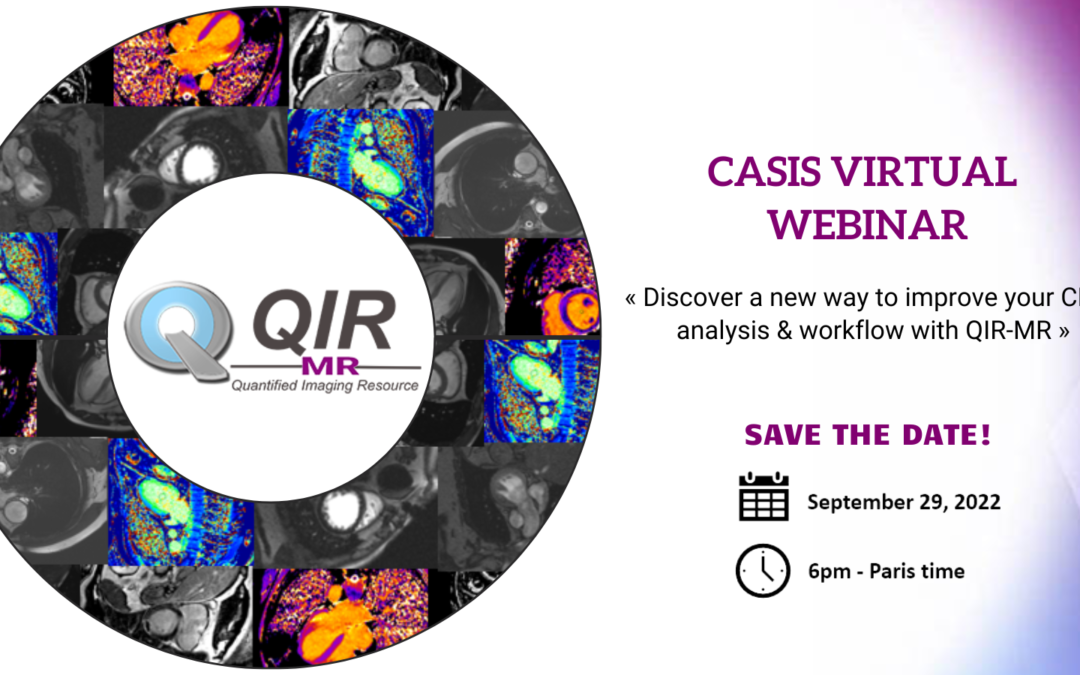 CASIS is honoured to showcase its latest solution QIR-MR on their upcoming webinar on the 29th of September! Discover the new post-processing tools and features including: AI-based algorithms with anatomical guarantees for Cine images LAX 4-Chambers Detection...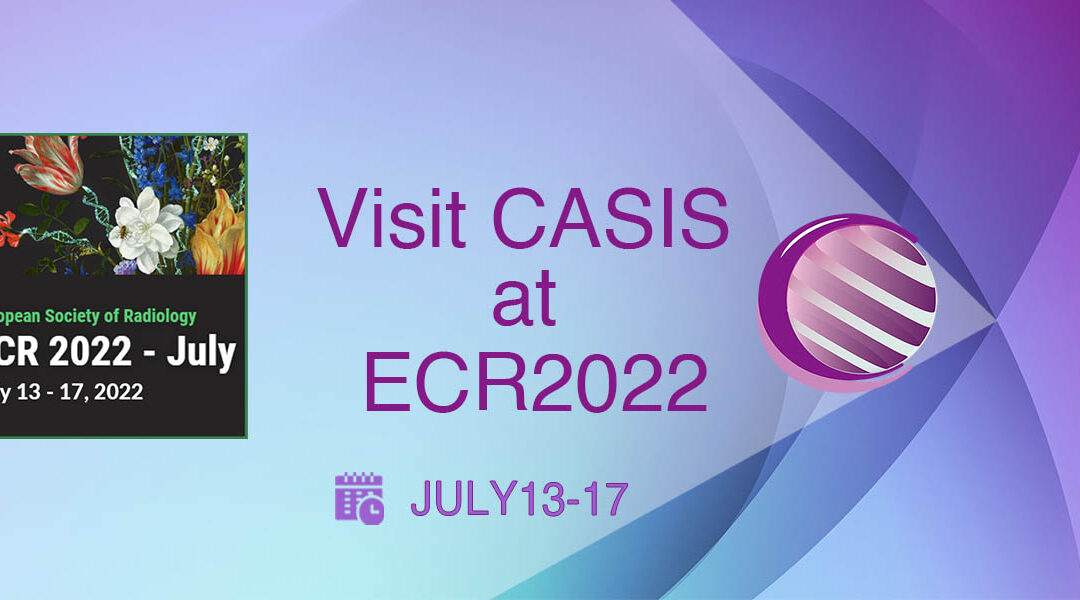 Save the date from 13/07 to 17/07 for the ECR congress in Vienna! Meet CASIS at the annual radiology congress organised by European Society of Radiology and have a look at our latest AI-based cardiac solution QIR-MR!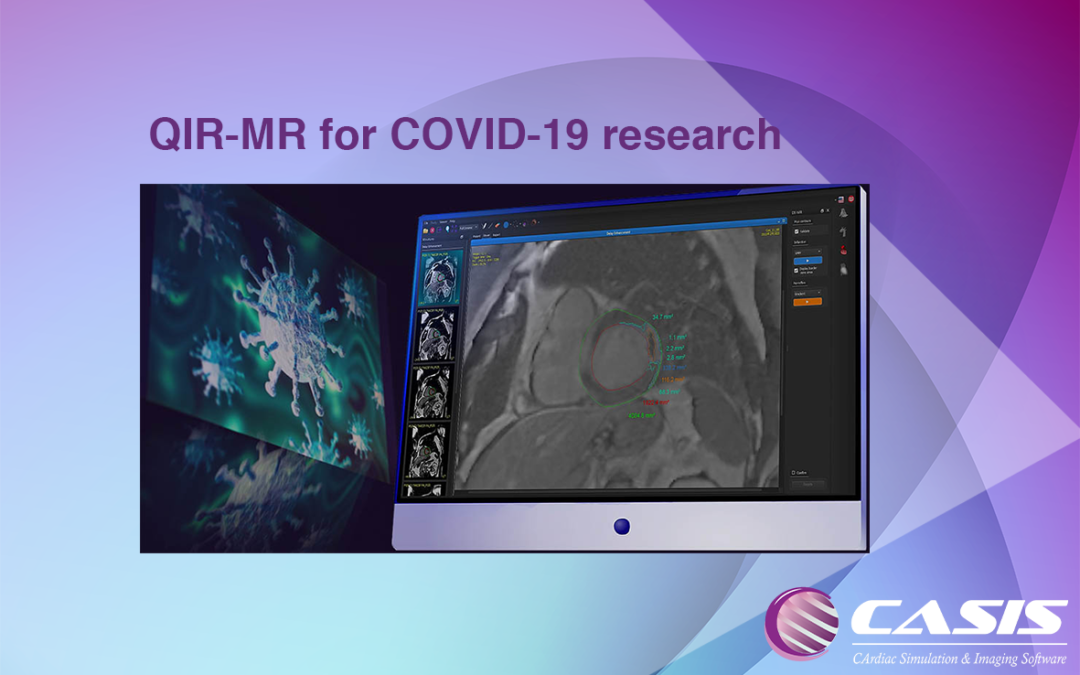 The virus COVID-19 can cause in some patients lesions of the myocardium visible in late enhancement MRI, a technique used to observe pathological areas of the heart. CASIS is offering free access to QIR-MR to all institutions studying COVID-19 and its effects on the...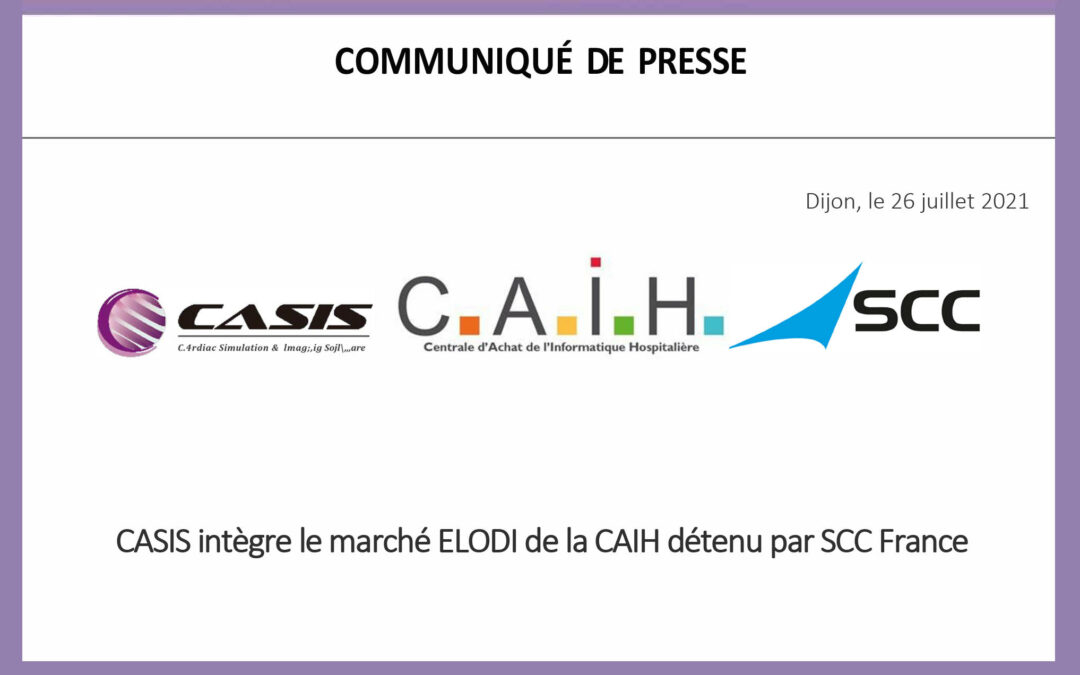 CASIS is proud to announce its inclusion in the CAIH ELODI market aimed at better diagnosis and treatment of cardiac diseases.