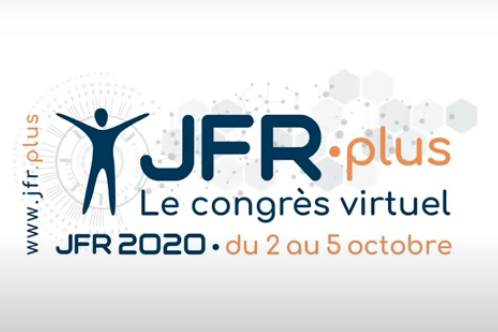 JFR2020 will be 100% digital. The recent evolutions of the Covid19 crisis have forced the cancellation of the face-to-face event and the launch of the digital JFR.Plus, a 100% dematerialised format that will bring the exchanges and meetings we are all waiting for.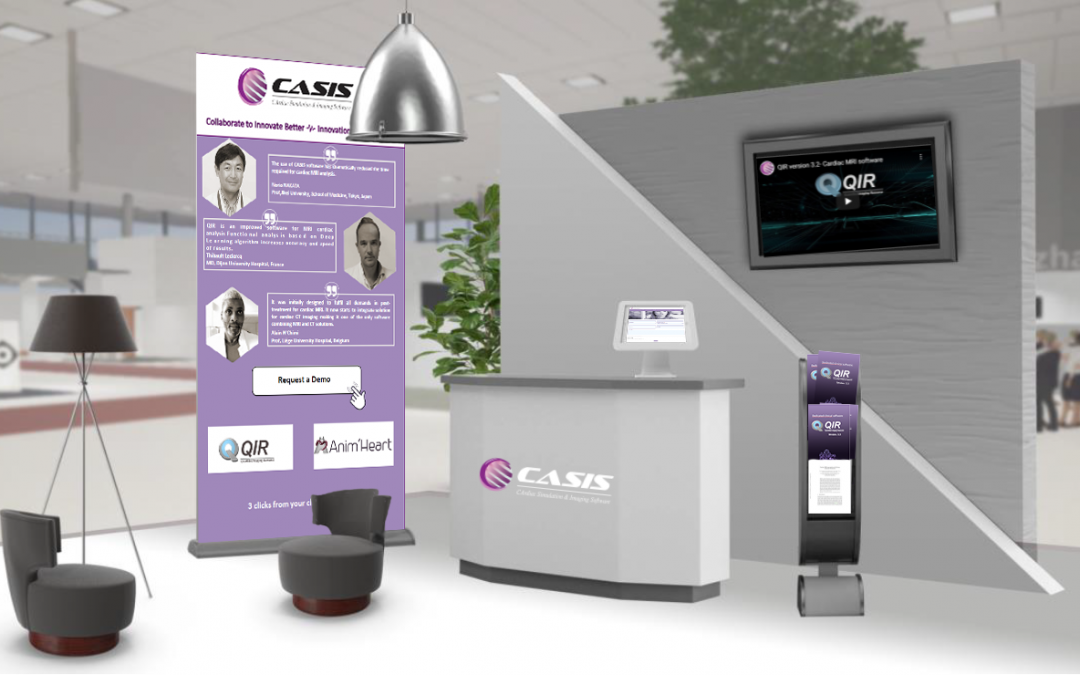 Explore CASIS Imaging products and solutions at the European Congress of Radiology ( ECR2020 ) , from July 15-19th. We will be virtually exhibiting from July 15th-21st so why not book in with a member of our team for a hands on demonstration of the latest version of...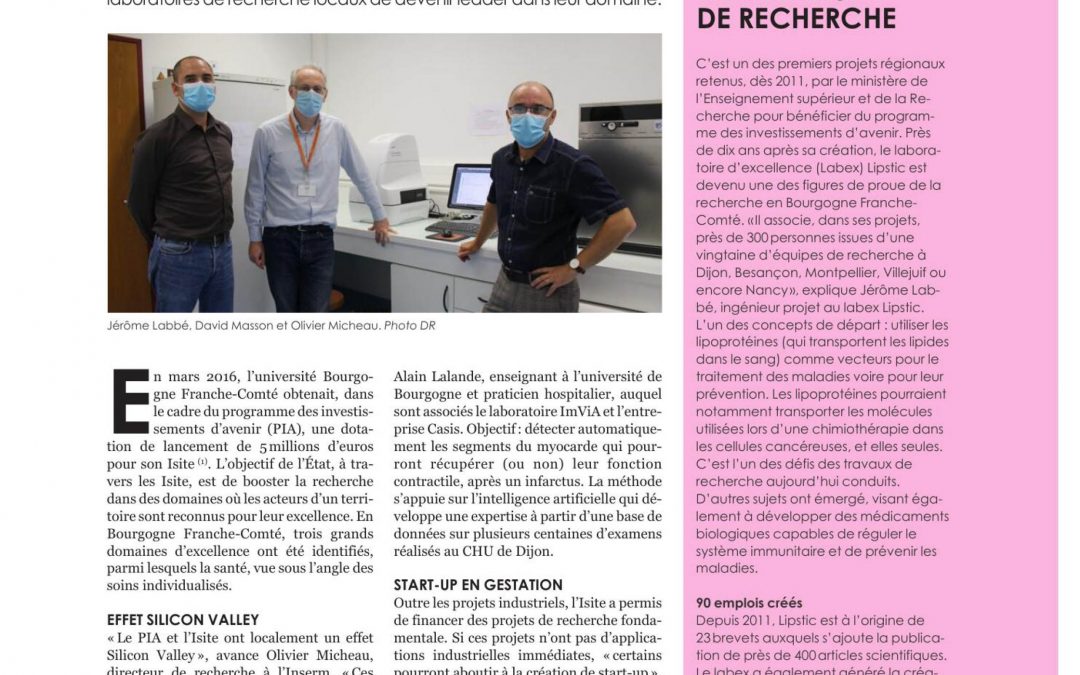 A highlight on the ADVANCES project which was set up in 2018 by Alain LALANDE, a professor at the University of Burgundy and hospital practitioner in association with the Imaging and Artificial Vision laboratory and our company CArdiac Simulation and Imaging Software....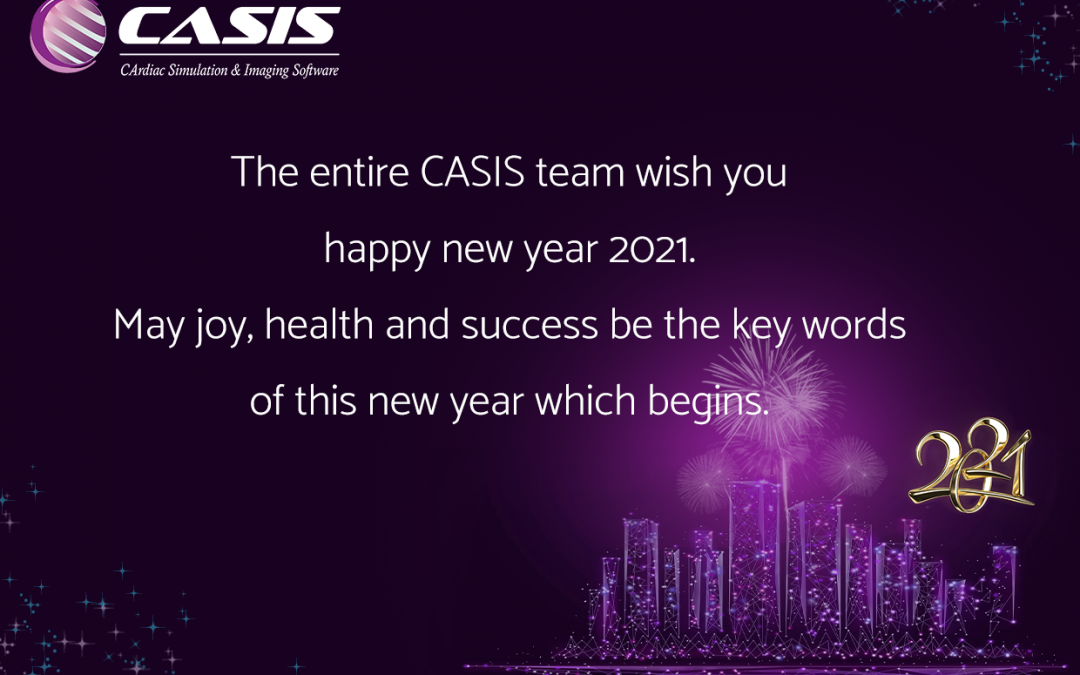 CASIS wish a better New Year for you and your business, happy New Year!