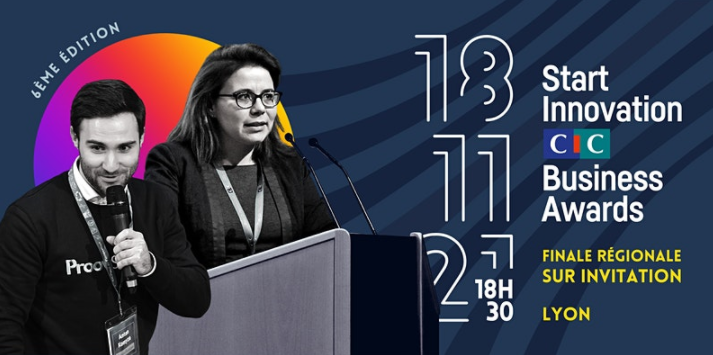 Pitch of jean-joseph christophe, our CEO, for the Regional final of the CIC Business Awards 2021! We are proud to announce that CASIS is among the 8 finalists . Thank you all for your support.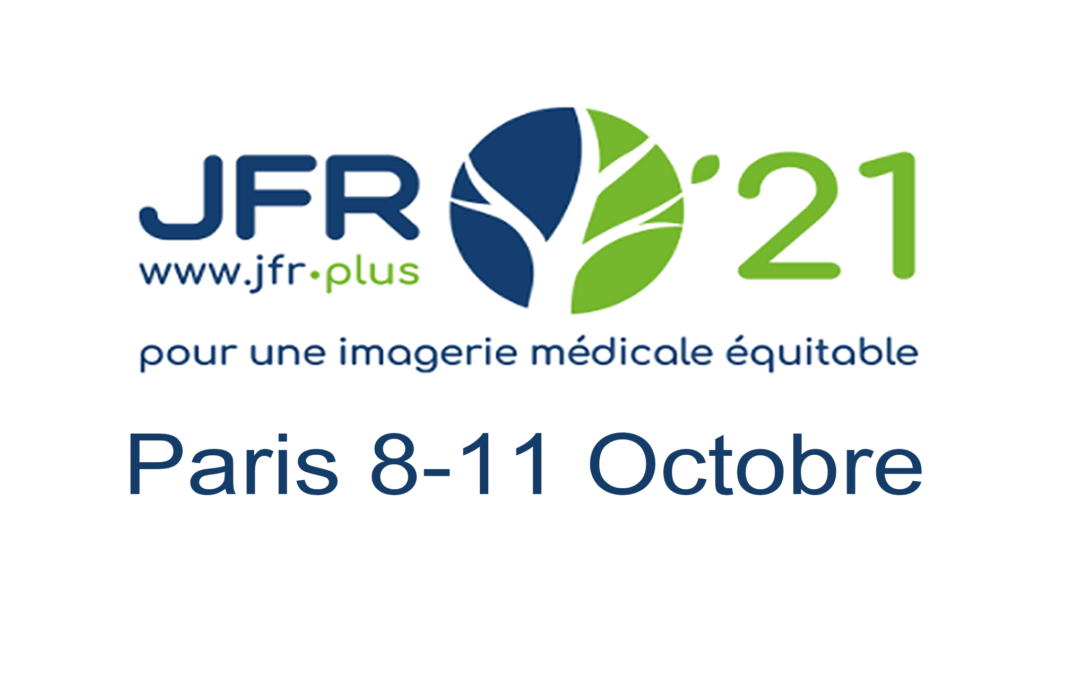 Mark your calendars! CASIS will be present at the French Radiology Days from 8 to 11 October 2021. On the occasion of the JFR, we propose you to test our solution for free during 4 weeks. Come and meet us at our booth located in the Innovation Village on level 3...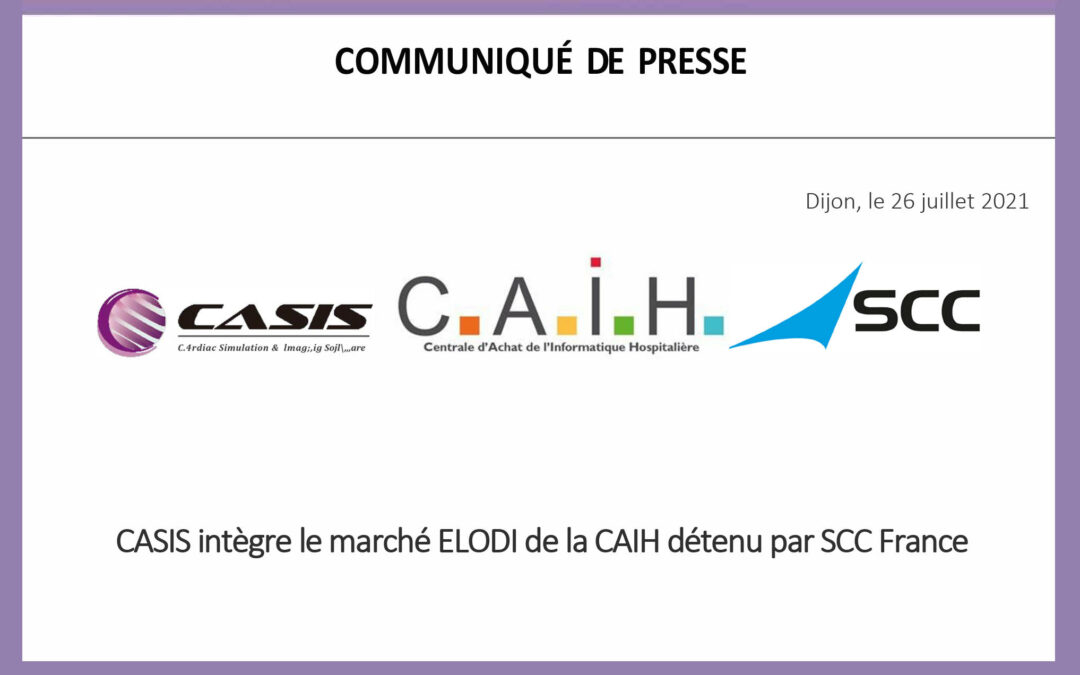 CASIS is proud to announce its inclusion in the CAIH ELODI market aimed at better diagnosis and treatment of cardiac diseases.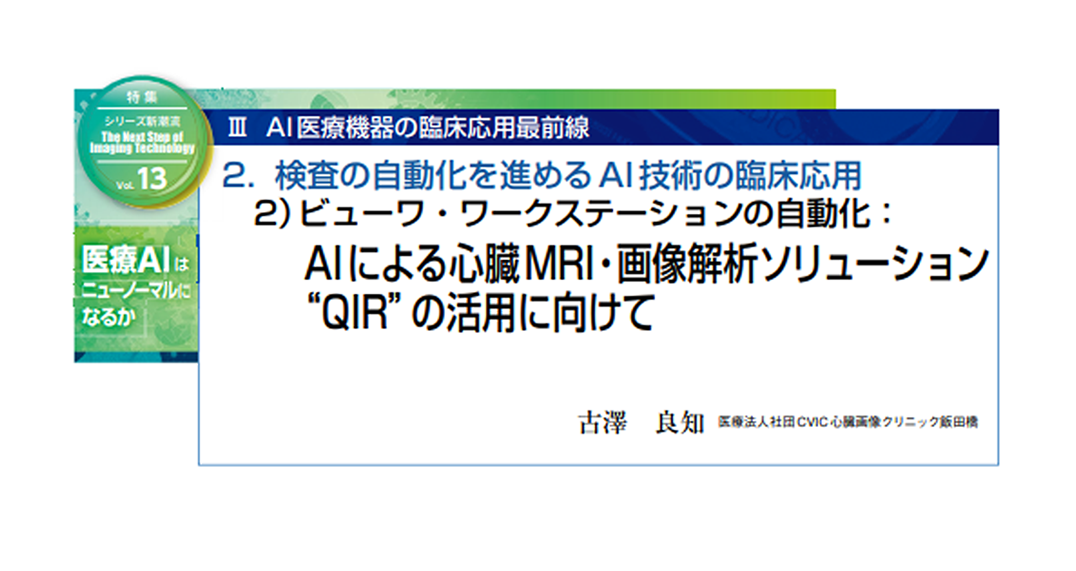 We are pleased to announce that in cooperation with Mr. Furusawa, President of CVIC Medical Corporation in Tokyo,Japan, an article introducing our AI-based cardiac MRI image analysis solution QIR, has been published in the July 2021 issue of Inner Vision Monthly....