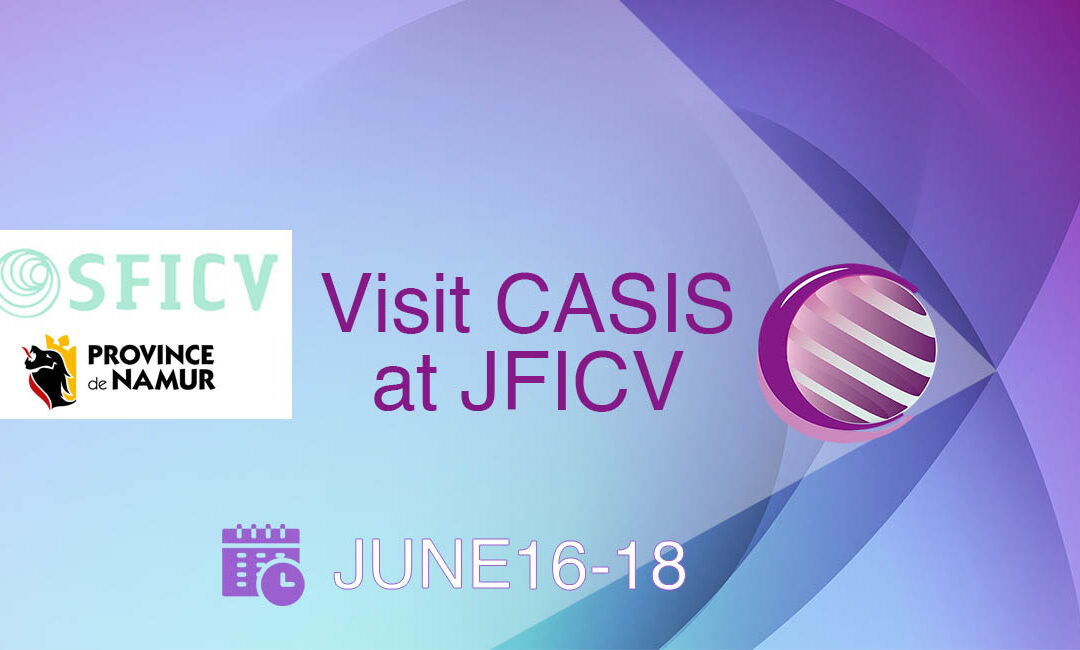 Team CASIS will be happy to meet all medical imaging enthusiasts at the JFICV meeting in Namur Belgium from June 16 to 18! Sessions in interventional radiology and cardiovascular imaging are coming at "Cardiovascular and Interventional Imaging Days 2022 JFICV !"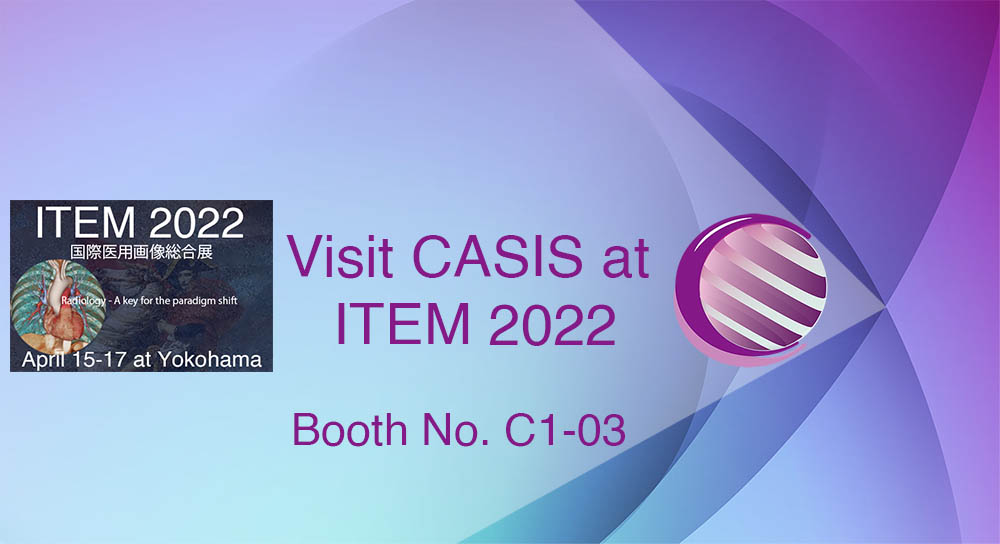 For this year's concept of "paradigm shift" in radiology, CASIS will introduce its newest version of QIR-MR 4.1, a solution for cardiac MRI analysis. Japan Medical Imaging and Radiological System Industries Association JIRA, together with Japan Radiology Congress, are...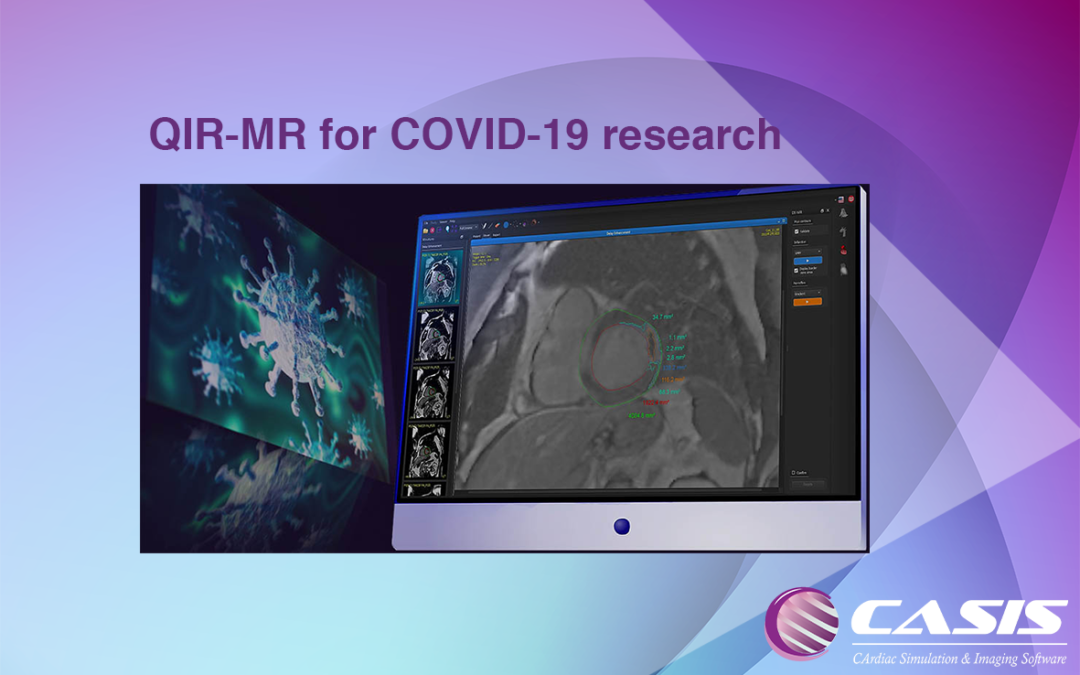 The virus COVID-19 can cause in some patients lesions of the myocardium visible in late enhancement MRI, a technique used to observe pathological areas of the heart. CASIS is offering free access to QIR-MR to all institutions studying COVID-19 and its effects on the...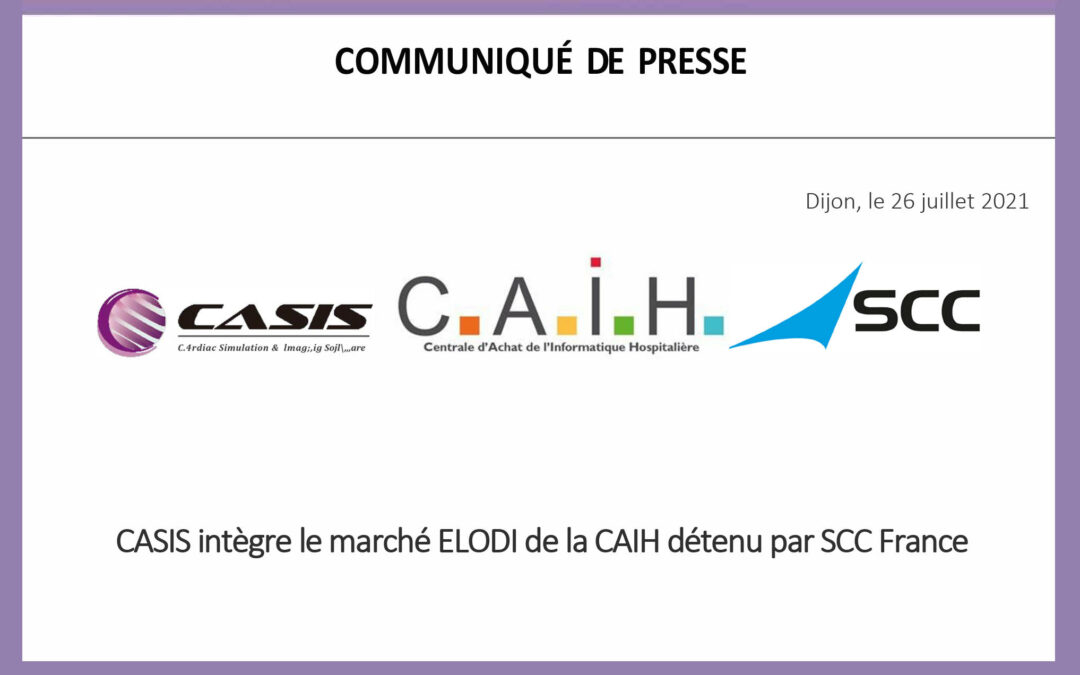 CASIS is proud to announce its inclusion in the CAIH ELODI market aimed at better diagnosis and treatment of cardiac diseases.