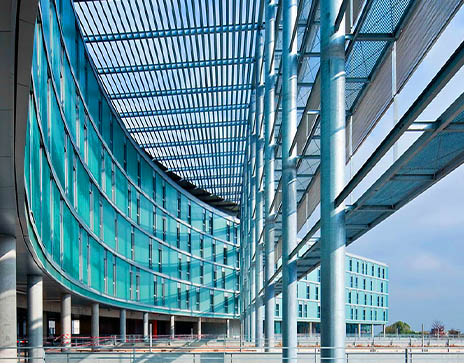 At the end of the 90s, it was during his thesis that Dr. LALANDE launched, under the supervision of his Thesis Director, Prof. BRUNOTTE (at the origin of the project and holder of the Legion of Honor since 2015 ), a search for cardiovascular MRI analysis software. This study met the expectations of practitioners at the Dijon CHU at the time. In fact, they were not very satisfied with the existing, still rudimentary software.
In 2006, the QIR brand was registered by the University of Burgundy, the first academic version of QIR software (Quantified Imaging Resources)  was developed by Thomas DECOURSELLE (software dedicated to the extraction of the main physiological parameters of cardiovascular MRI). This first version made it possible to characterize a new aortic pathology affecting the elastic tissue (MYH11). This discovery was published in the journal Genetics. The solution was adapted by Prof. COTTIN, which itself collaborated in the development of this solution.
In 2016,  faced with the national success of the project, Dr. LALANDE will seek an industrial partner. It is from his meeting with Dr. CHRISTOPHE, holder of two doctorates (biomedical engineering and applied mathematics) strongly motivated by the transfer of academic research to clinical applications, that CASIS – CArdiac Simulation & Imaging Software, born in June 2016 and supported by the University of Burgundy around the QIR project.
On March 2, 2017, QIR acquired the CE mark. The software is qualified as a Class IIa medical device. It complies with the requirements of European directive 93/42 / EEC relating to medical devices.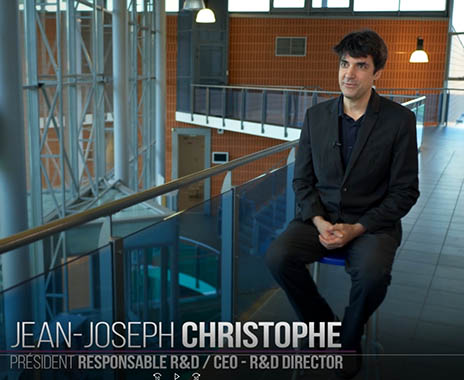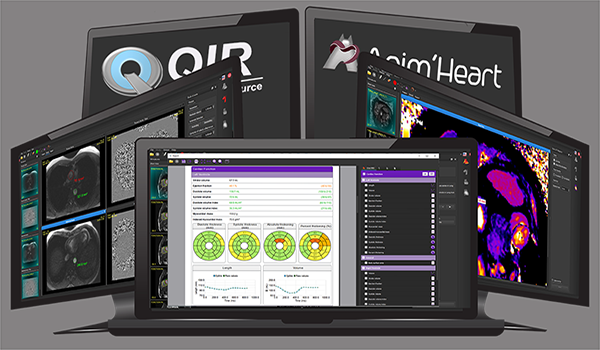 January 21, 2019, launch of the PACIFIC project. It will redefine Preserved Ejection Fraction Heart Failure, one of the rare pathologies whose incidence is increasing and a misunderstood diagnosis for which there is no treatment. The ICFEP is 100 million patients in the world by 2060 and the mortality of 5 years. It is considered by the WHO as a major health problem . CASIS was selected from among 24 SMEs interviewed because of its complementary skills to the other selected companies and because it is already established on the market. The project brings together a consortium of eight healthcare partners in France with complementary expertise: 2 large pharmaceutical accounts (Sanofi, project leader, and Servier), Assistance Publique – Hôpitaux de Paris, 2 Inserm laboratories and 4 SMEs including CASIS (the others being BioSerenity, Fealinx and Firalis).
Since 2017, practitioners, researchers and manufacturers from all over the world trust us and support the development of QIR medical image analysis software.