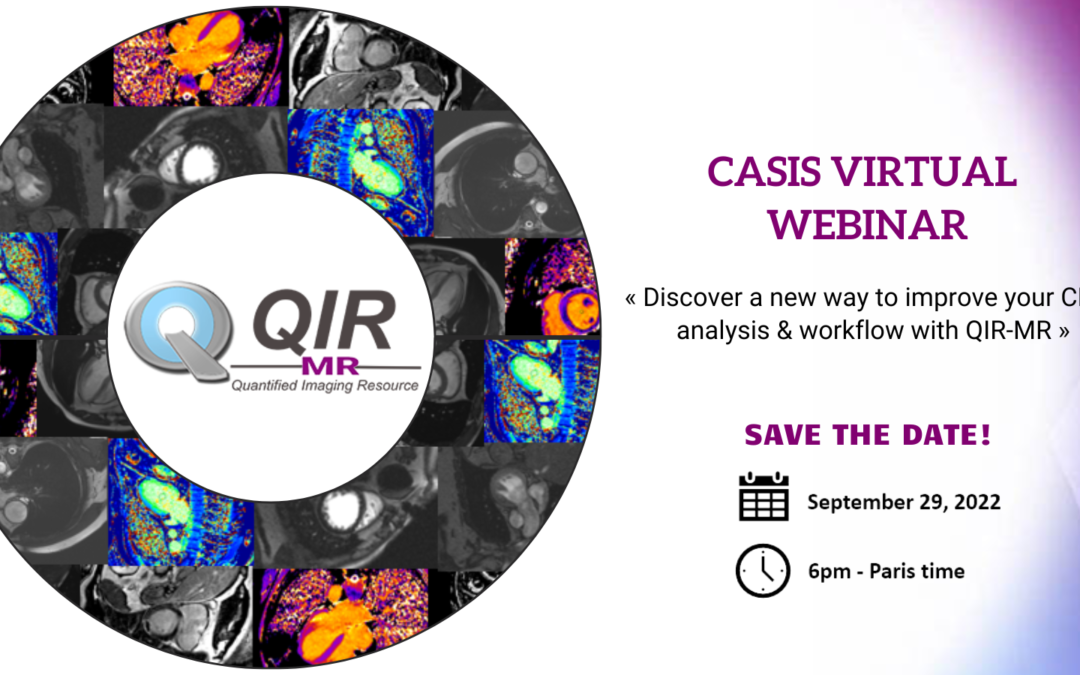 CASIS is honoured to showcase its latest solution QIR-MR on their upcoming webinar on the 29th of September! Discover the new post-processing tools and features including: AI-based algorithms with anatomical guarantees for Cine images LAX 4-Chambers Detection...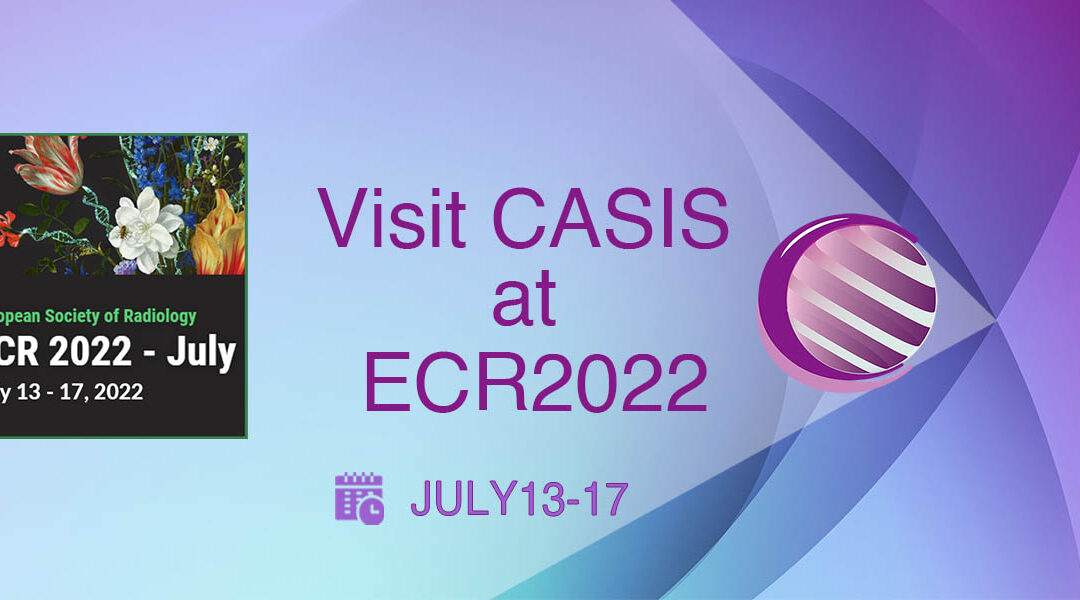 Save the date from 13/07 to 17/07 for the ECR congress in Vienna! Meet CASIS at the annual radiology congress organised by European Society of Radiology and have a look at our latest AI-based cardiac solution QIR-MR!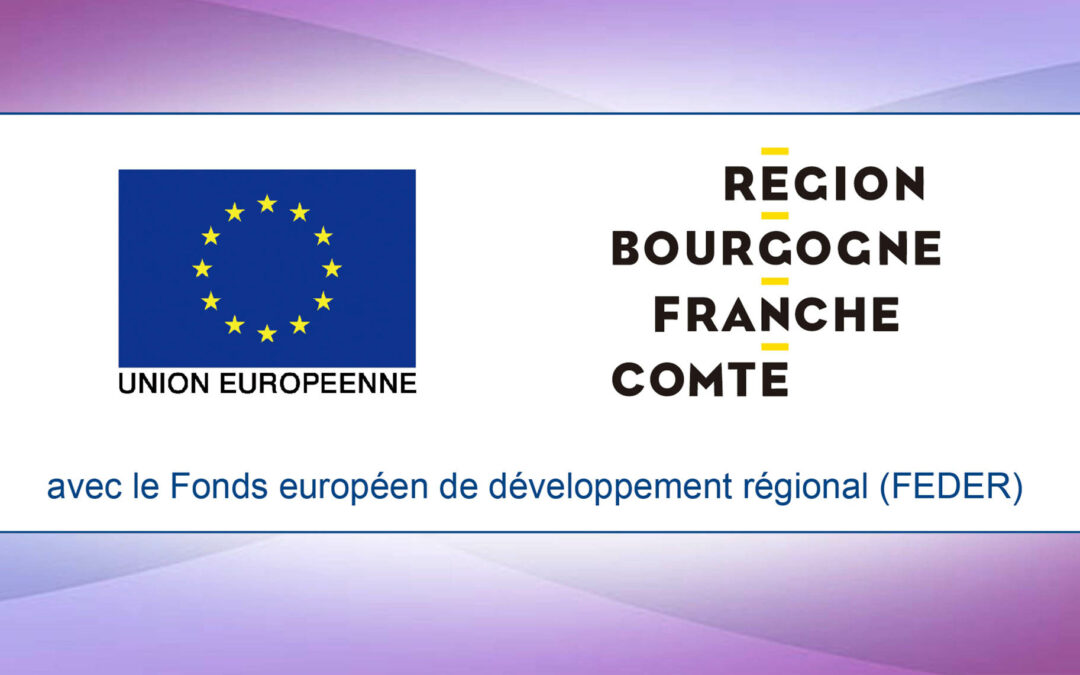 CASIS is pleased to announce the successful results of the ADVANCES project, carried out together with the University of Burgundy, the University of France Comté and the University Hospital of Dijon. The ADVANCES project aimed to improve the treatment methods for the...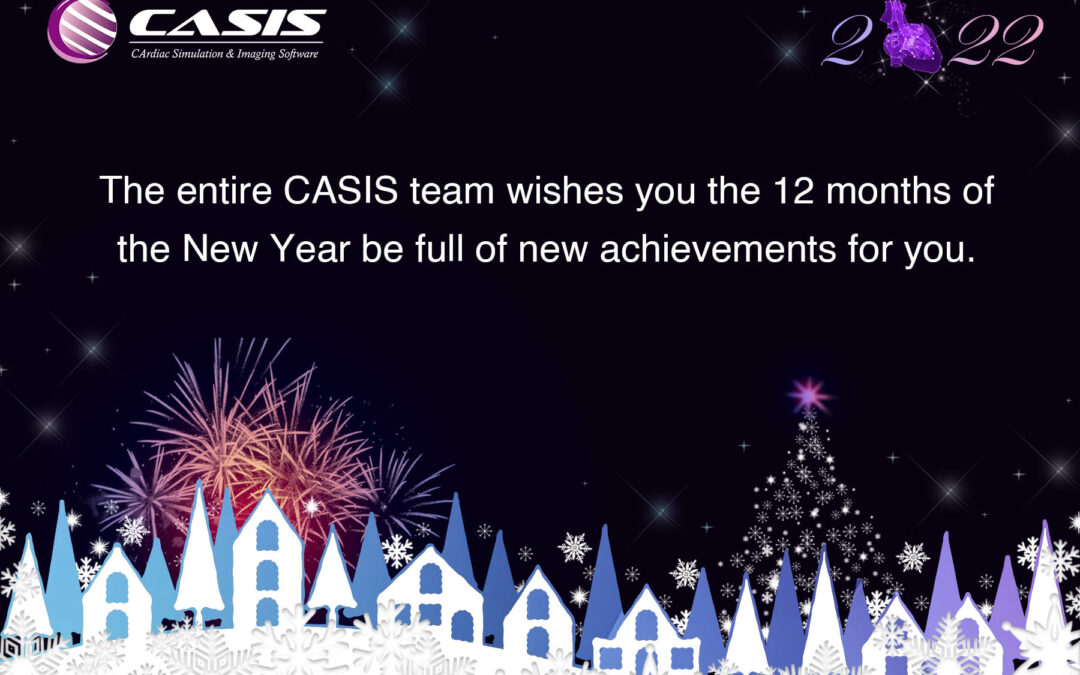 May the days be filled with eternal happiness for you and your family!