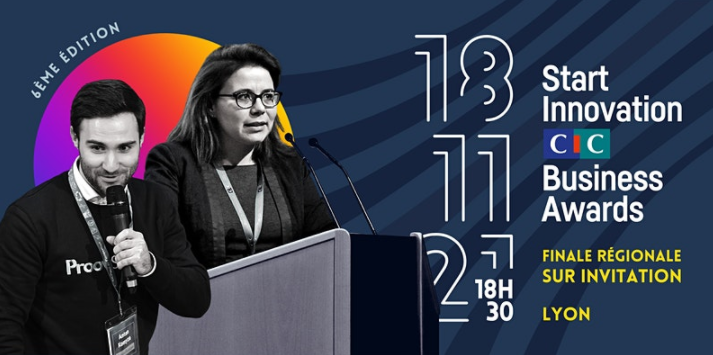 Pitch of jean-joseph christophe, our CEO, for the Regional final of the CIC Business Awards 2021! We are proud to announce that CASIS is among the 8 finalists . Thank you all for your support.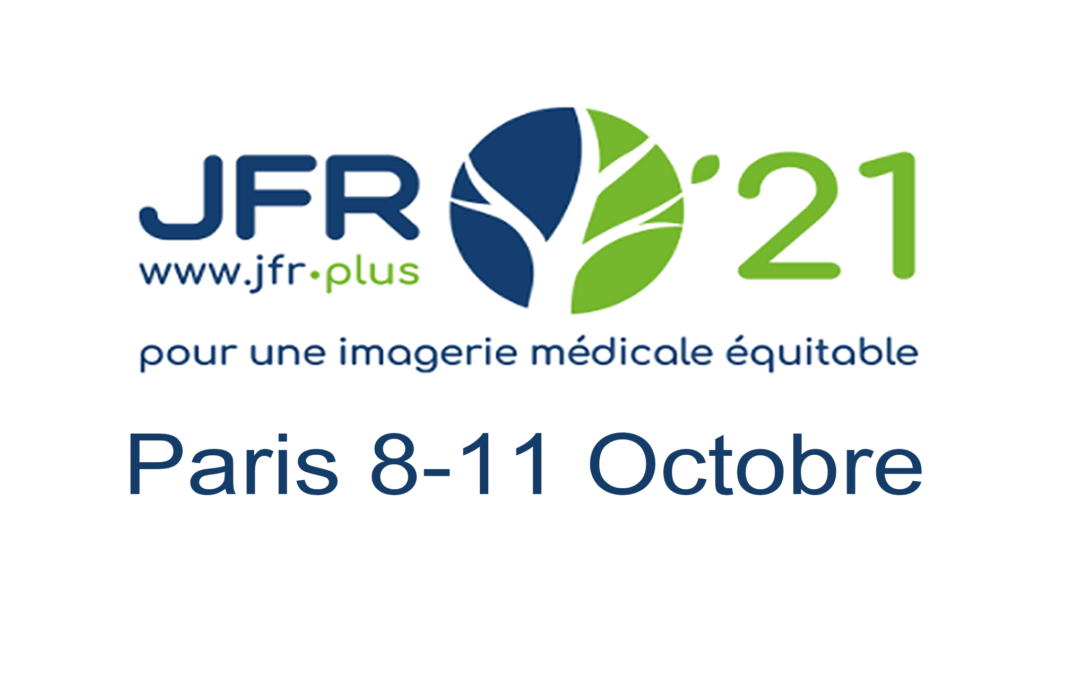 Mark your calendars! CASIS will be present at the French Radiology Days from 8 to 11 October 2021. On the occasion of the JFR, we propose you to test our solution for free during 4 weeks. Come and meet us at our booth located in the Innovation Village on level 3...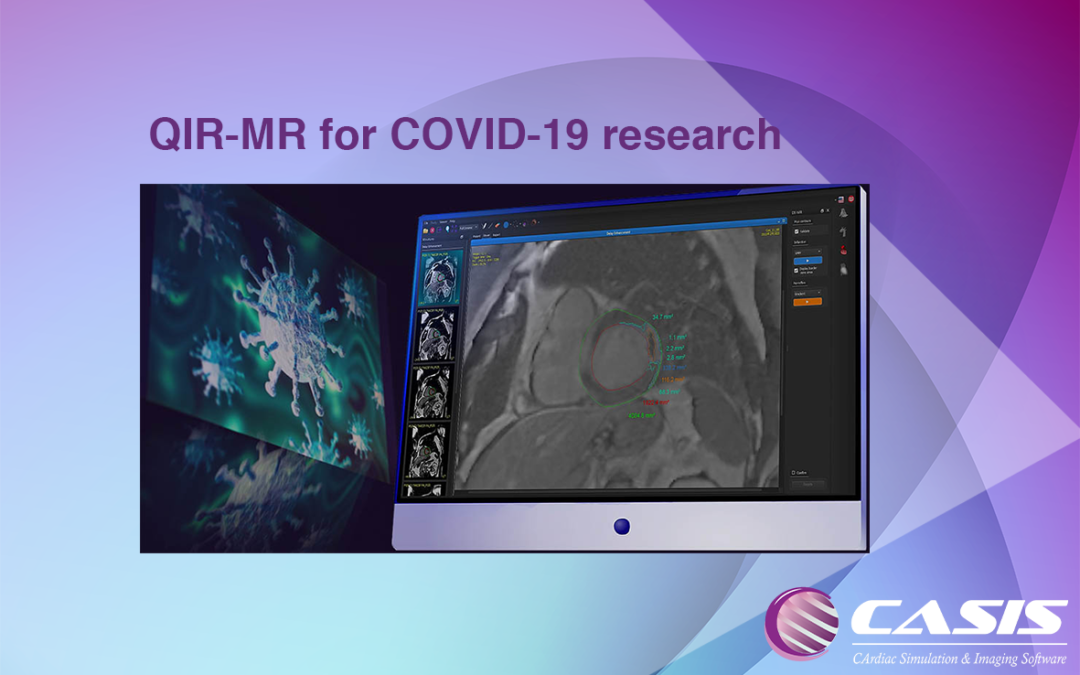 The virus COVID-19 can cause in some patients lesions of the myocardium visible in late enhancement MRI, a technique used to observe pathological areas of the heart. CASIS is offering free access to QIR-MR to all institutions studying COVID-19 and its effects on the...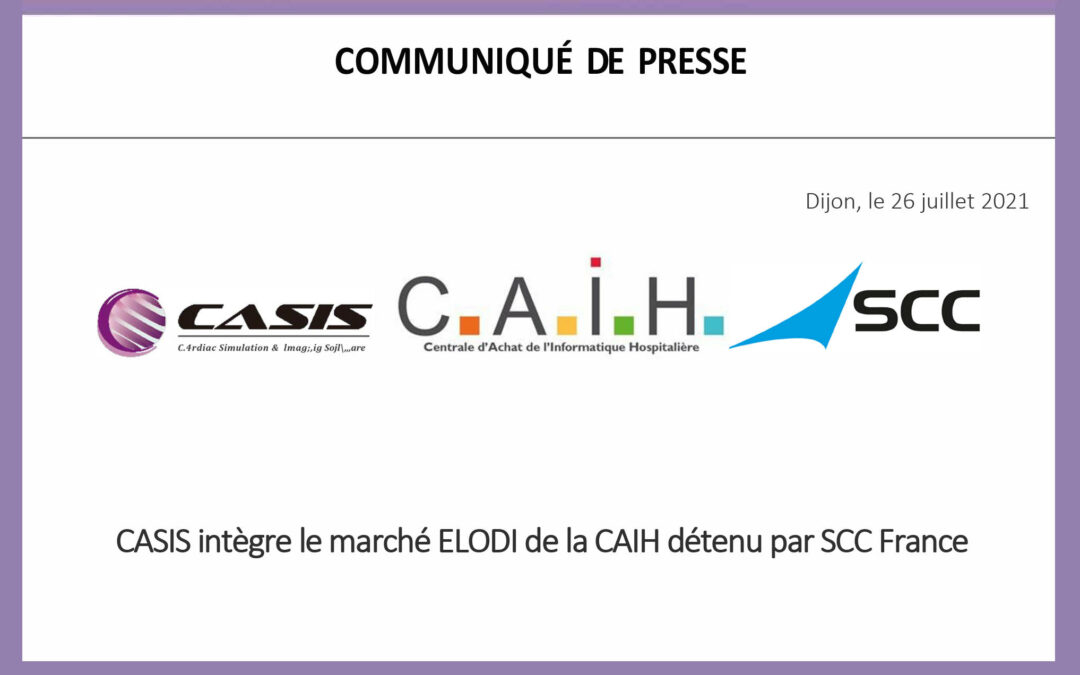 CASIS is proud to announce its inclusion in the CAIH ELODI market aimed at better diagnosis and treatment of cardiac diseases.