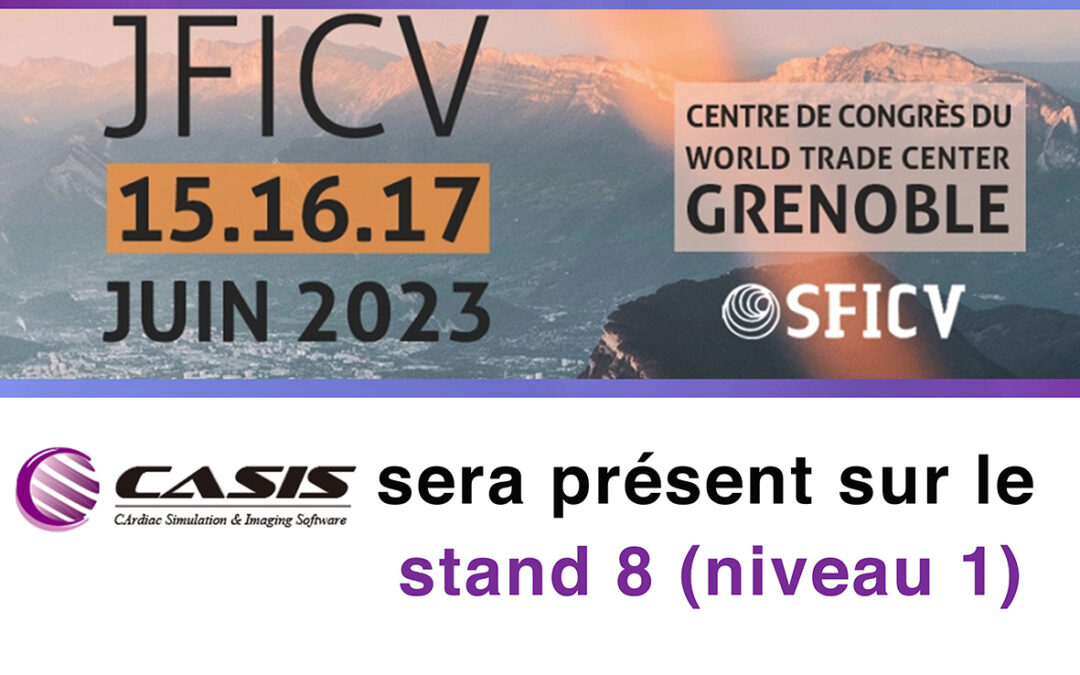 Book a 15 min exchange with our teams in one click → Meet the CASIS Team  From 15 to 17 June, the CASIS team will be at the JFICV 2023 congress in Grenoble! Come and meet us on booth 8 and discover our complete QIR-Suite solution for AI-based cardiac imaging: QIRMR...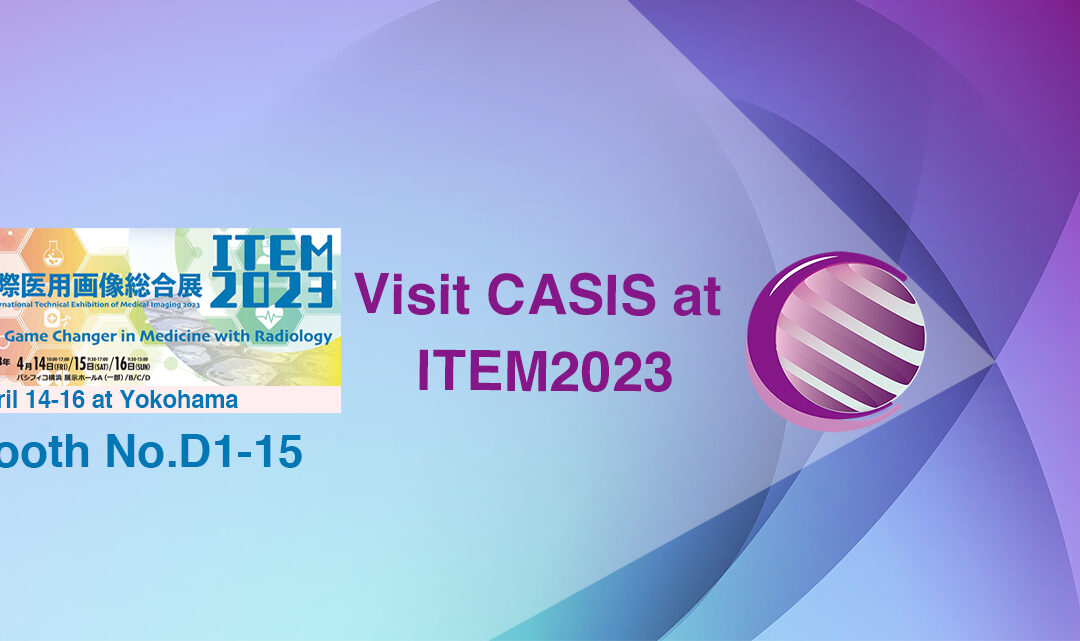 CASIS will be represented by Nagase at ITEM2023! For this year's concept of "Be a Game Changer in Medicine" with radiology, CASIS will introduce its newest version of QIR-4D, a solution for 4D flow image analysis and QIR-MR a solution for the analyses of...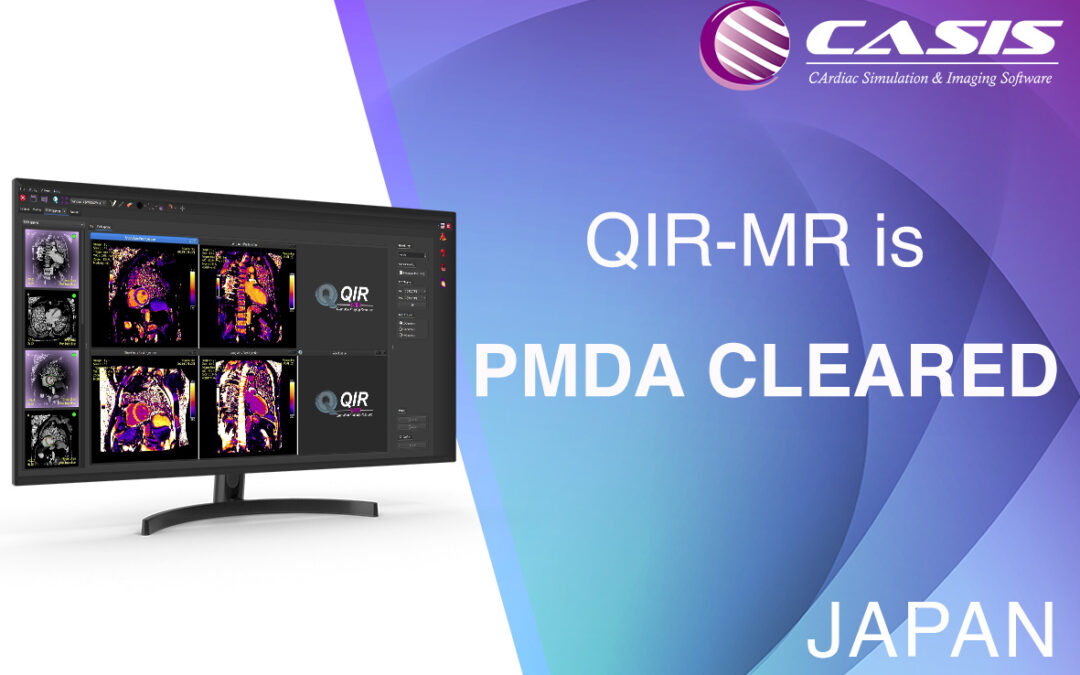 CASIS is very pleased to announce PMDA clearance for QIR-MR! Thanks to the great and successful cooperation with Nagase! This will allow us making CMRI post-processing easier and more affordable for the Japanese medical community!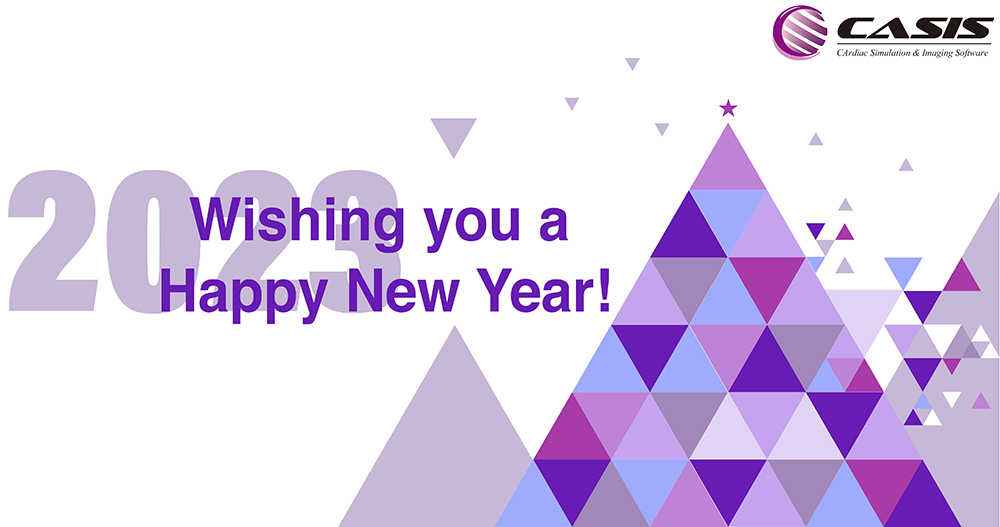 As the new year begins, we, at CASIS, would like to take a moment to express our gratitude for your partnership and support. It has been our pleasure to work with you, and we are looking forward to another successful year together. Wishing you all the best for 2023!...