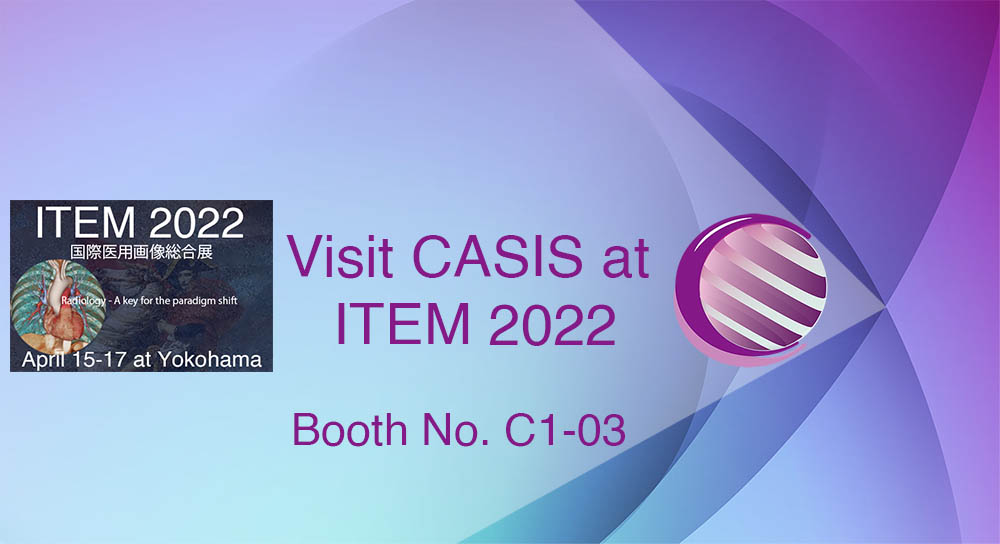 For this year's concept of "paradigm shift" in radiology, CASIS will introduce its newest version of QIR-MR 4.1, a solution for cardiac MRI analysis. Japan Medical Imaging and Radiological System Industries Association JIRA, together with Japan Radiology Congress, are...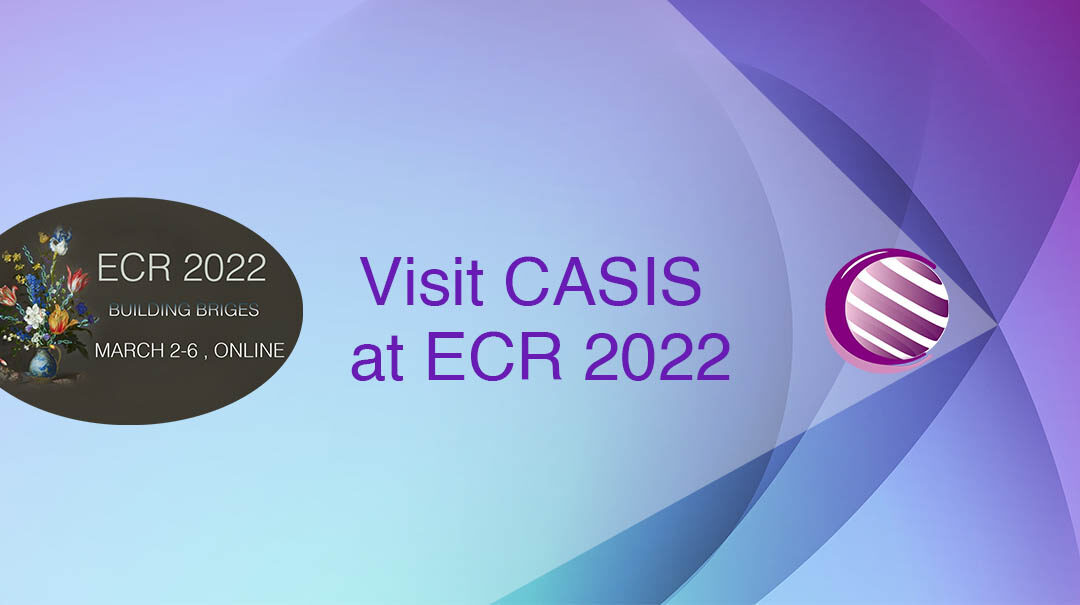 CASIS at the European Congress of Radiology online! The congress takes place from 02/03 till 06/03 and we will be happy to e-welcome you at our digital booth !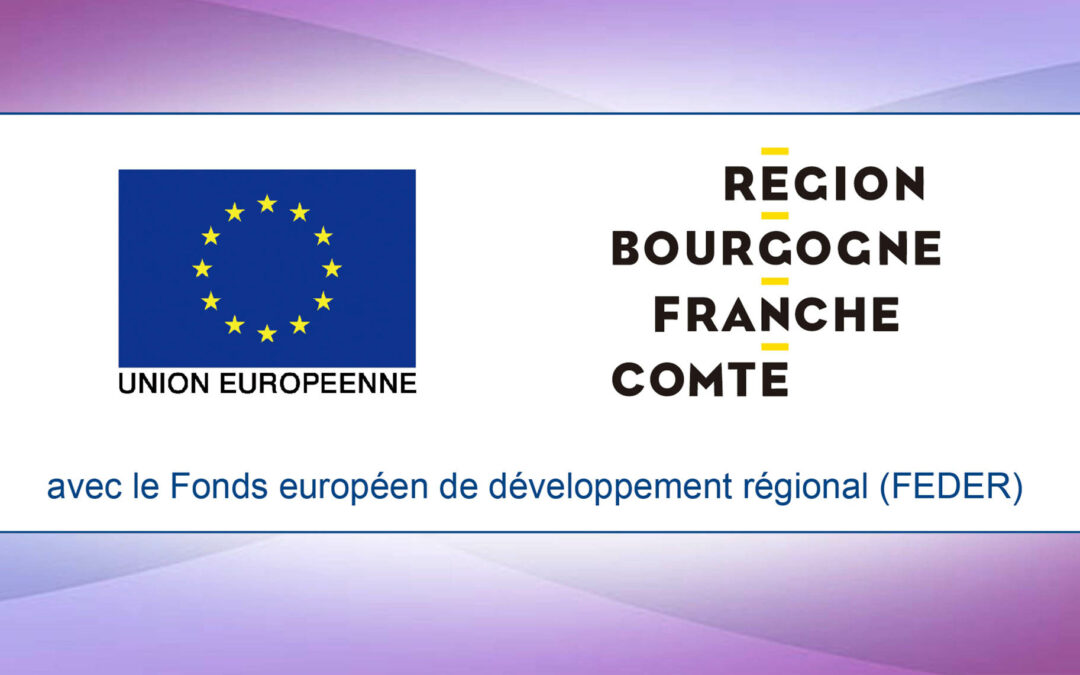 CASIS is pleased to announce the successful results of the ADVANCES project, carried out together with the University of Burgundy, the University of France Comté and the University Hospital of Dijon. The ADVANCES project aimed to improve the treatment methods for the...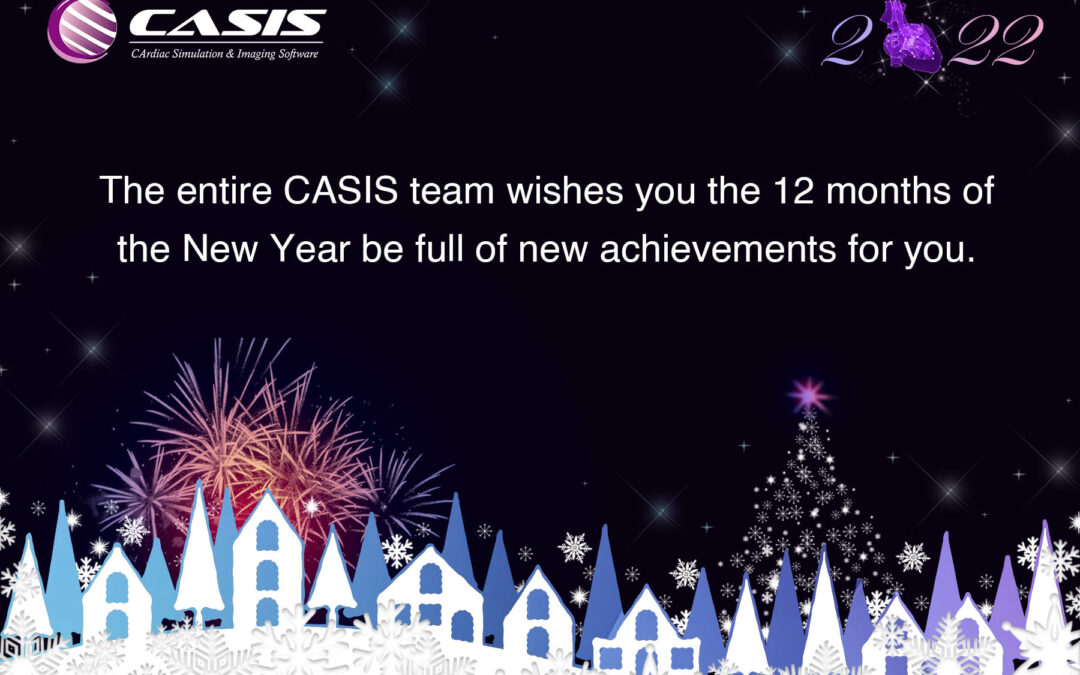 May the days be filled with eternal happiness for you and your family!