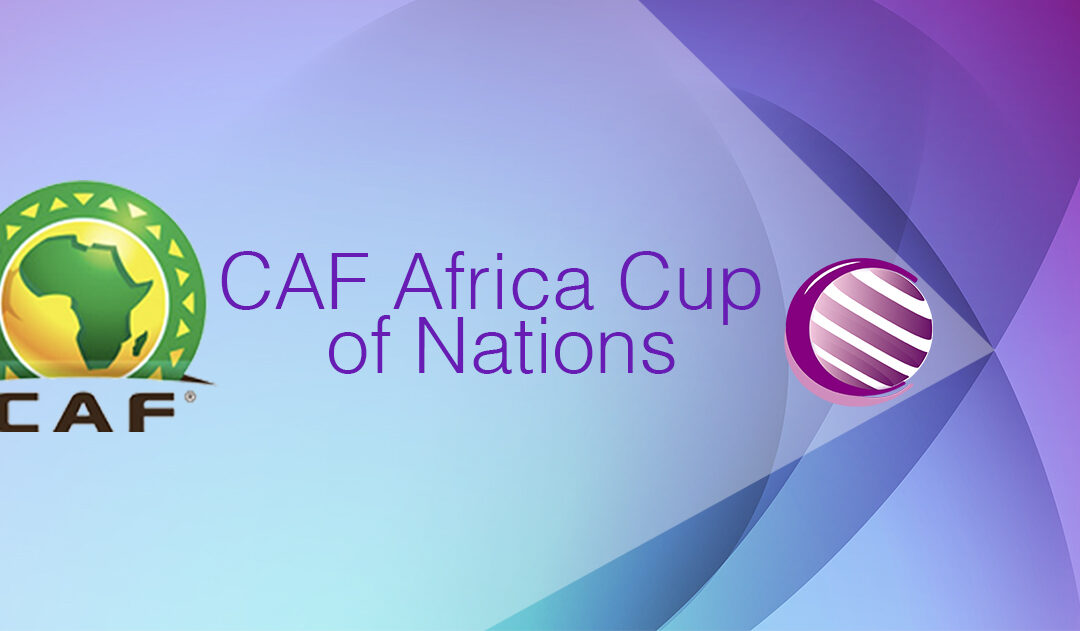 Africa Cup of Nations started last Sunday in Cameroon! The CENTRE MEDICAL LA CATHEDRALE has been entrusted with the care of some players to perform a PCMA (Pre Competition Medical Assessment) examination to detect possible viral myocarditis following covid19...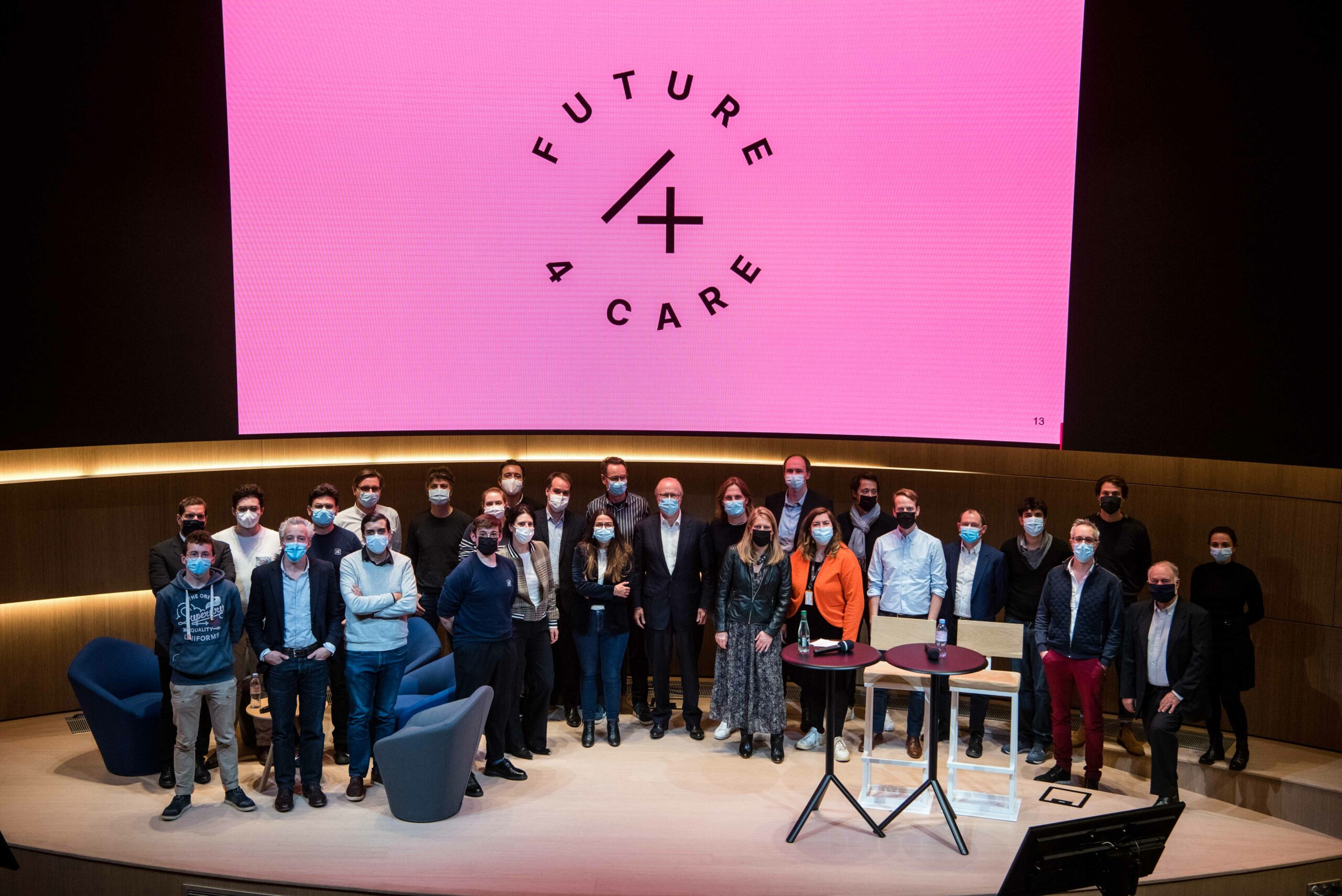 CASIS is proud to be one of the 22 startups that have joined the Future4Care! This program reflects our commitment to patients and healthcare professionals. To learn more:  Future4Care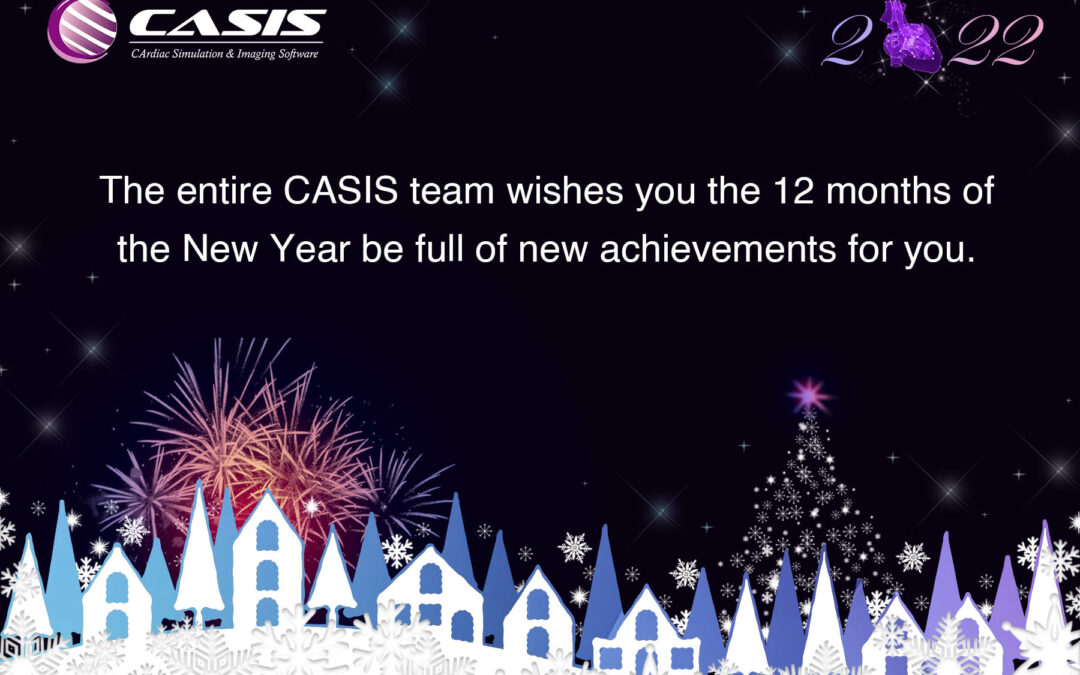 May the days be filled with eternal happiness for you and your family!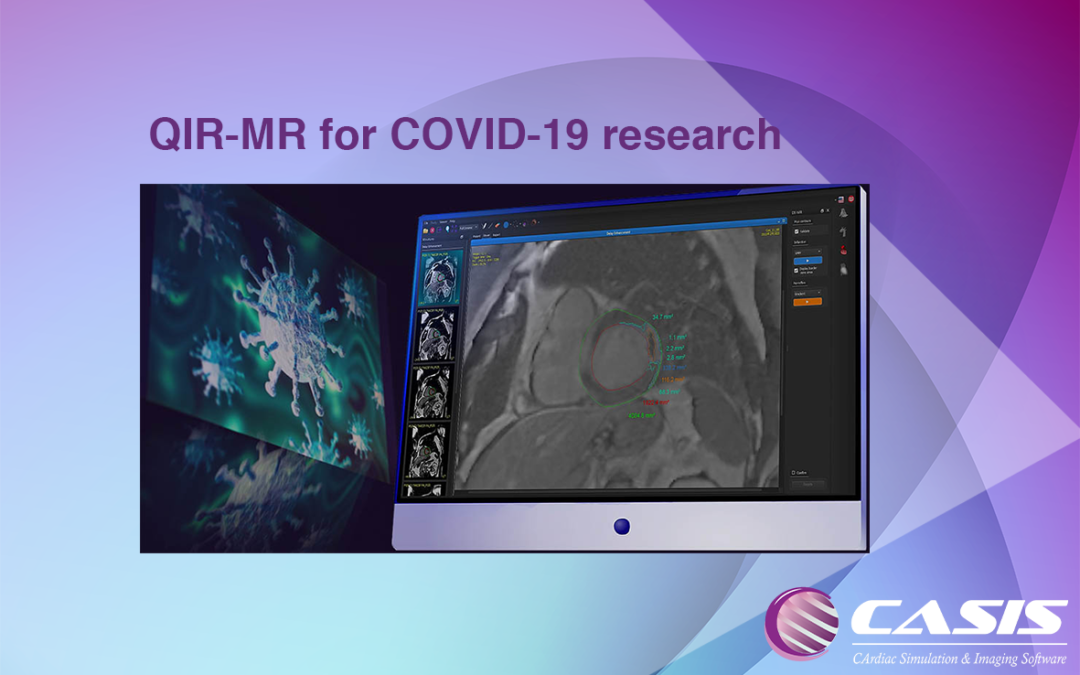 The virus COVID-19 can cause in some patients lesions of the myocardium visible in late enhancement MRI, a technique used to observe pathological areas of the heart. CASIS is offering free access to QIR-MR to all institutions studying COVID-19 and its effects on the...