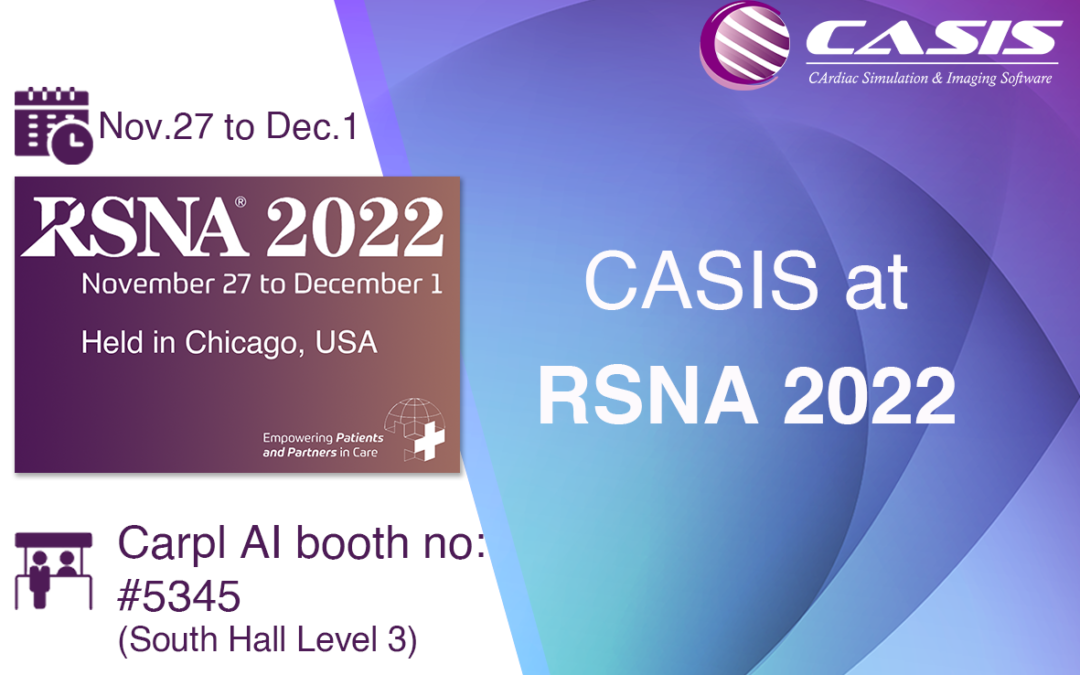 CASIS will be represented by CarplAI at RSNA2022 in Chicago, USA from Nov.27 to Dec.1! We will be presenting QIR-MR and QIR-4D, the latest versions of cardiac MRI analysis and 4D Flow image analysis. Please come meet Carpl.ai at booth 5345, South Hall, Level 3.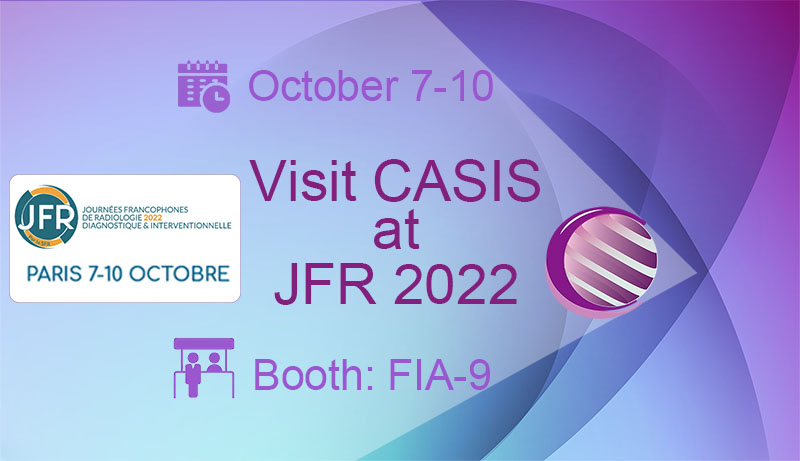 Save the date from 7 to 10 October for the JFR 2022 congress in Paris! Our booth no : FIA-9 (level 3, Havana Hall) Meet CASIS at the annual MedicalI maging International Congress organised by French Society of Radiology and Medical Imaging and have a look at our...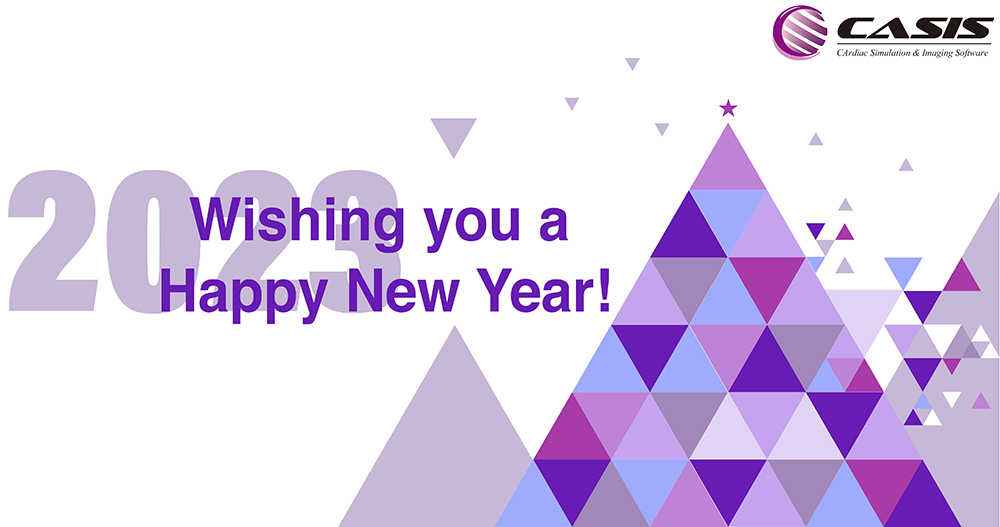 As the new year begins, we, at CASIS, would like to take a moment to express our gratitude for your partnership and support. It has been our pleasure to work with you, and we are looking forward to another successful year together. Wishing you all the best for 2023!...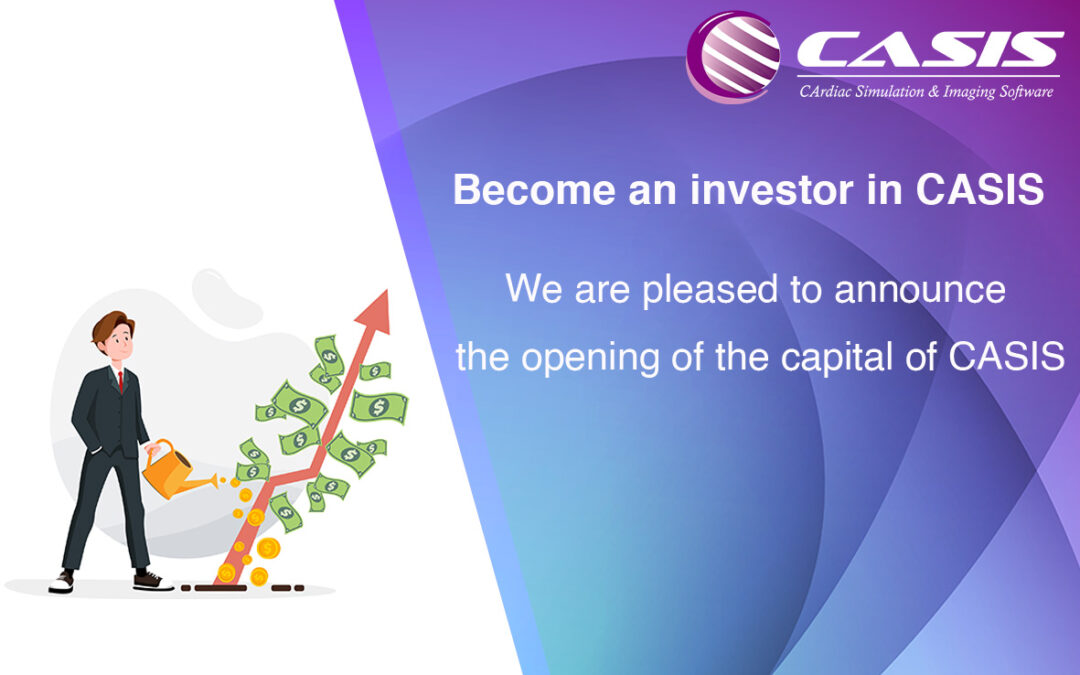 A new chapter is opening. We are pleased to announce the opening of the capital of CASIS. For more information on our project, please visit : https://bit.ly/3VFscbC