Our mission
Our job: the detection of the different areas of the heart in order to quantify the clinical parameters and help with cardiac diagnosis.
Our main product: QIR (CE marked) is a cardiac MRI analysis software which allows the doctor's working time to be reduced by a factor of 10 and which covers all his clinical needs while including a unique solution analysis of myocardial infarction. We have developed partnerships in East Asia, India, Europe, the Middle East and French-speaking Africa.
Innovation: We keep up a high level of R&D to offer the latest state-of-the art algorithm through our products and services.
Customer satisfaction: We are dedicated to deliver quality products and services in image processing to improve the daily work of physicians, researcher and industrials.
Compliance: We ensure a high level of quality, reliability, safety and technical performances of our products and services in compliance with applicable regulatory.
Sustained improvement: We measure and maintain the efficacy of our activities and our quality management system.
For CASIS, the empowerment of the working tools of health professionals in no way replaces their diagnosis but aims to facilitate their work.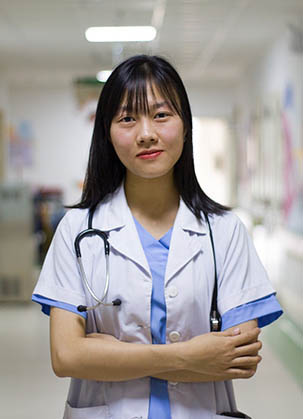 One of the problems encountered is the time spent by practitioners to correct the contours which are drawn automatically and inaccurately. CASIS has developed the first algorithm which guarantees anatomically correct plots (anatomical guarantee).This innovation allows the doctor to lighten his workload by considerably reducing his unpleasant tasks and allowing him to focus on his profession which is the care of the patient.
"Our objective is to develop and perfect our analysis solution in order to
anticipate the future needs of our users. "
Our vision
Faced with the constant evolution of the cardiovascular imaging environment and the new challenges that are available to us, at CASIS, we will be able to demonstrate flexibility and development in order to create adapted solutions. It is by backing up our knowledge through the exchange of experiences with our collaborators around the world that we can today present such an innovative product.
Our vision for the future? To provide healthcare professionals around the world with a collaborative effort to improve the quality and life expectancy of their patients by improving the quality of care they receive.
"Collaborate to create innovation for better care!"