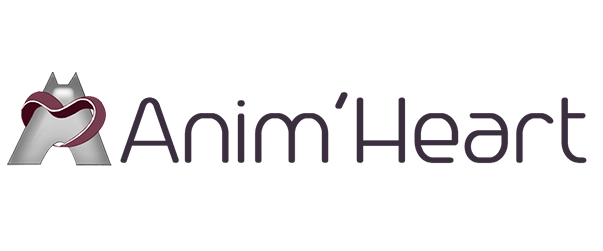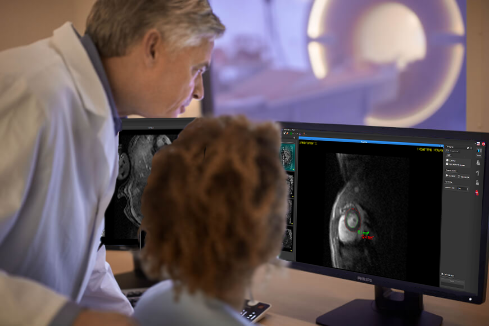 Preclinical software for the postprocessing of small animal cardiovascular MRI
For the quantification of parameters related to cardiac function

We have been looking for a user-friendly solution to simplify our cardiac function analysis workflow. We chose Anim'Heart for several reasons.
Firstly, we liked the fact that Anim'Heart is dedicated to small animal imaging. Hence, no voxel rescale is required prior to the image importation, and the measured quantities are expressed with relevant units such as millimetres and microliters. We also appreciated the ability of the software to sort out a patient folder to automatically display the long- and short-axis slices. These functionalities have saved us time and efforts.
Another interesting aspect of Anim'Heart is its simplicity of use and interactivity. The main functionalities are gathered in a single panel including several widgets to control the image visualization, as well as convenient contouring tools. Anyone with limited computer knowledge can rapidly take in hand the software.
We have been using Anim'heart for more than three years now, with positive feedback from our team members. We can furthermore testify of the high availability of CASIS' staff, always providing an efficient answer to our demands.
SOFTWARE DEDICATED TO SMALL ANIMALS – Anim'Heart includes the necessary values to guarantee a quick and accurate analysis.
EASY TO USE – Anim'Heart is an intuitive and precise tool that eliminates stress and allows you to concentrate on your research.
TIME SAVING – Anim'Heart offers a classification of series types which reduces the engineer's analysis time.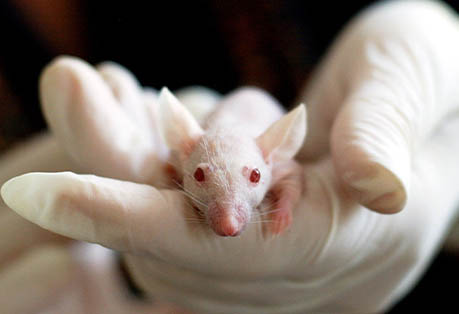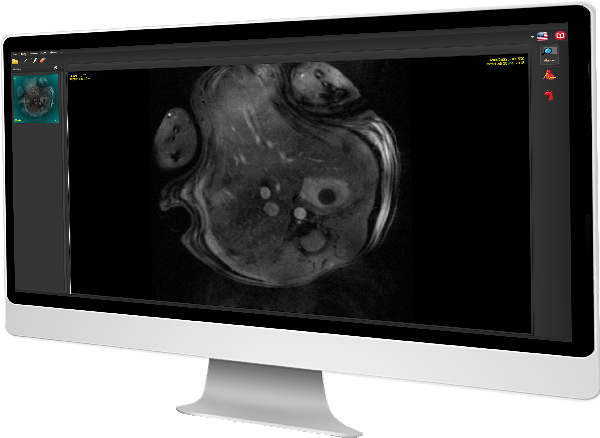 VIEWER
This module allows to load, download and view images in DICOM format, to evaluate distances and surfaces or to have access to various toolboxes (zoom, brightness, contrast and navigation tools between sections, display, main viewer…)
CINE MRI
• Cardiac function
This module assesses the left and right ventricles volume, the ejection fraction, the thickening and thickness of the myocardium.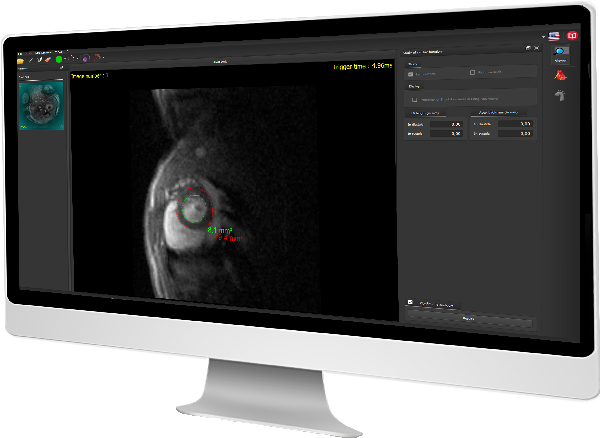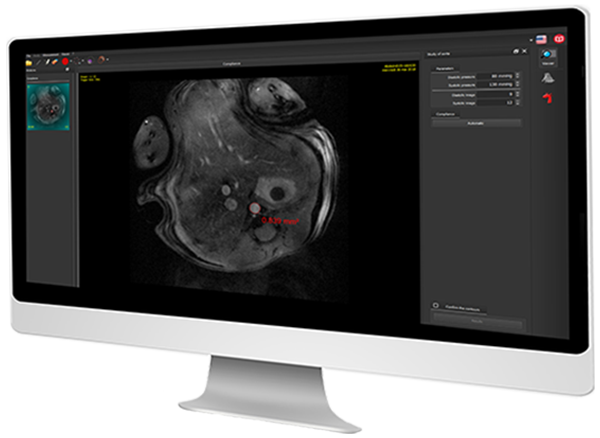 AORTA
• Compliance
Assessment of aorta elasticity. 
Future
Is there something that you would like but haven't seen?
Contact us and we'll work with you to make it happen.