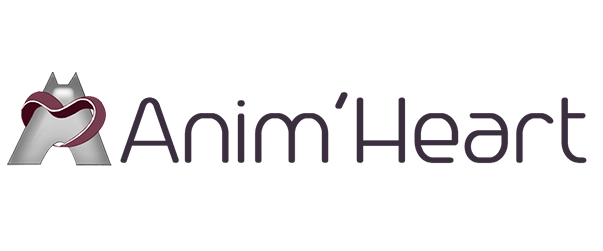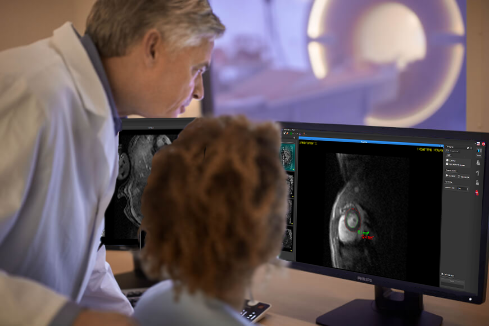 Logiciel préclinique pour le post-traitement de l'IRM cardiovasculaire des petits animaux
Pour la quantification des paramètres liés à la fonction cardiaque
We have been looking for a user-friendly solution to simplify our cardiac function analysis workflow. We chose Anim'Heart for several reasons.
Firstly, we liked the fact that Anim'Heart is dedicated to small animal imaging. Hence, no voxel rescale is required prior to the image importation, and the measured quantities are expressed with relevant units such as millimetres and microliters. We also appreciated the ability of the software to sort out a patient folder to automatically display the long- and short-axis slices. These functionalities have saved us time and efforts.
Another interesting aspect of Anim'Heart is its simplicity of use and interactivity. The main functionalities are gathered in a single panel including several widgets to control the image visualization, as well as convenient contouring tools. Anyone with limited computer knowledge can rapidly take in hand the software.
We have been using Anim'heart for more than three years now, with positive feedback from our team members. We can furthermore testify of the high availability of CASIS' staff, always providing an efficient answer to our demands.
LOGICIEL DEDIE AU PETIT ANIMAL – Anim'Heart inclut les valeurs nécessaires pour garantir une analyse rapide et précise.
FACILE À UTILISER – Anim'Heart est un outil intuitif et précis qui élimine le stress et vous permet de vous concentrer sur vos recherches.
GAIN DE TEMPS – Anim'Heart offre une classification des types de séries ce qui réduit le temps d'analyse de l'ingénieur.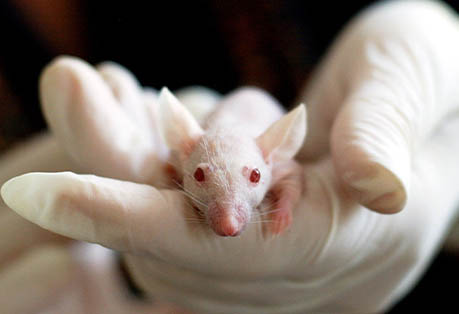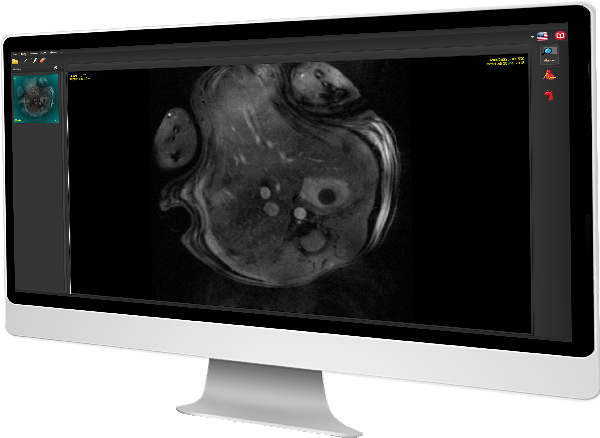 VIEWER
Il permet de charger, télécharger et visualiser des images au format DICOM, d'évaluer des distances et des surfaces ou d'avoir accès à différentes boîtes à outils (zoom, luminosité, contraste et outils de navigation entre les sections, affichage, visionneuse principale…).
CINE MRI
Fonction cardiaque

Cette étude permet l'évaluation des volumes des cavités droite et gauche, de la fraction d'éjection, l'épaississement et l'épaisseur myocardique.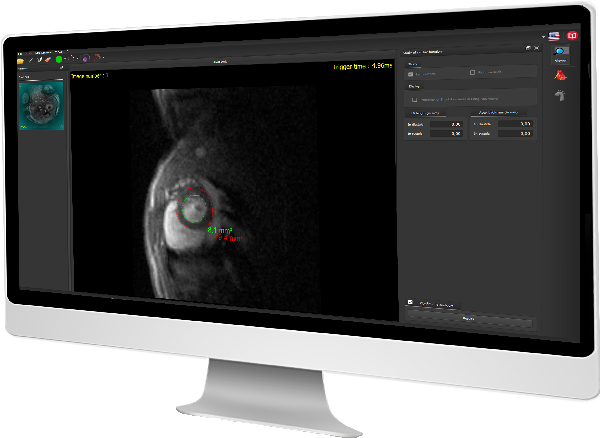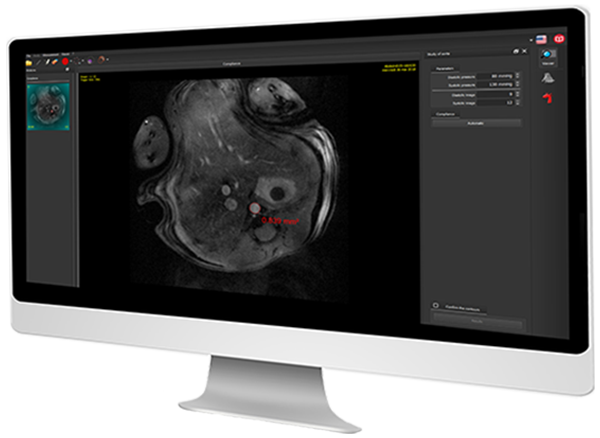 AORTE
• Compliance
Cette étude permet d'évaluer la compliance aortique c'est-à-dire l'élasticité de l'aorte.
Futur
Y a-t-il quelque chose que vous aimeriez mais que vous n'avez pas vu ?
Contactez-nous et nous travaillerons avec vous pour y parvenir.