The QIR software from the company CASIS has arrived on the market on tiptoe less than 3 years ago and is progressively emerging as a new force. It was initially designed to fulfil all demands in post-treatment for cardiac MRI. It now starts to integrate solution for cardiac CT imaging making it one of the only softwares combining MRI and CT solutions.
For now, all demands for clinical routine examinations are supported by a robust deep-learning segmentation algorithm, making the processing easier and faster.
Special customers demands for specific evolutions are also swiftly responded thanks to the flexibility of the backdoor developing team.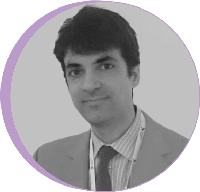 Jean-Joseph Christophe
CEO – R&D Director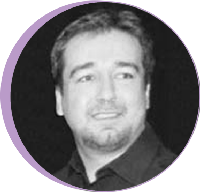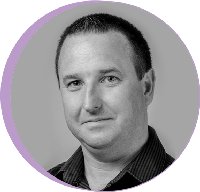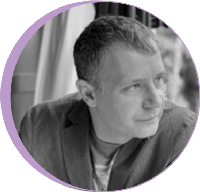 Guillaume Lenormand
Co-Founder & Chief Strategy Officer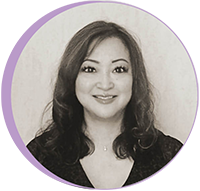 Yukiko Christophe
Designer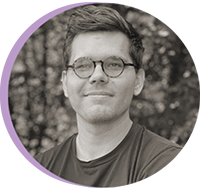 Bastien Renart
Senior sales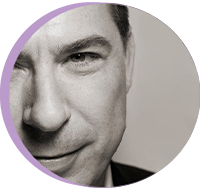 Laurent Morin
Senior Business Developer Europe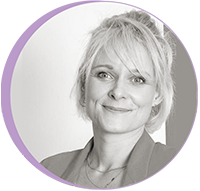 Stephanie Delphis
Business development manager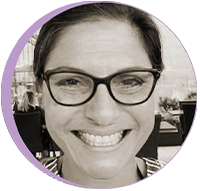 Paola Avila Goz
Business Engineer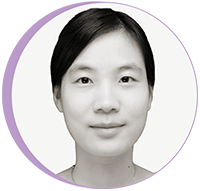 Shuangshuang Ruan
Sales representative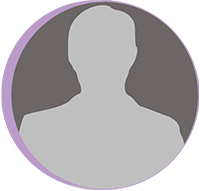 Bhalchandra Sahasrabuddhe
Sales representative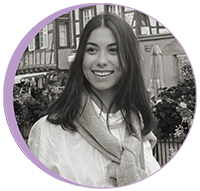 Anouck BEDEL
Sales representative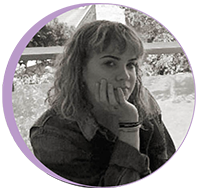 Charlie FEBVRE
Sales representative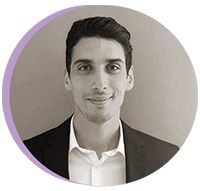 Karim GHZAIEL
Clinical application engineer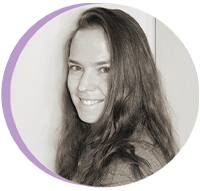 Lisa Métairie
Clinical application engineer