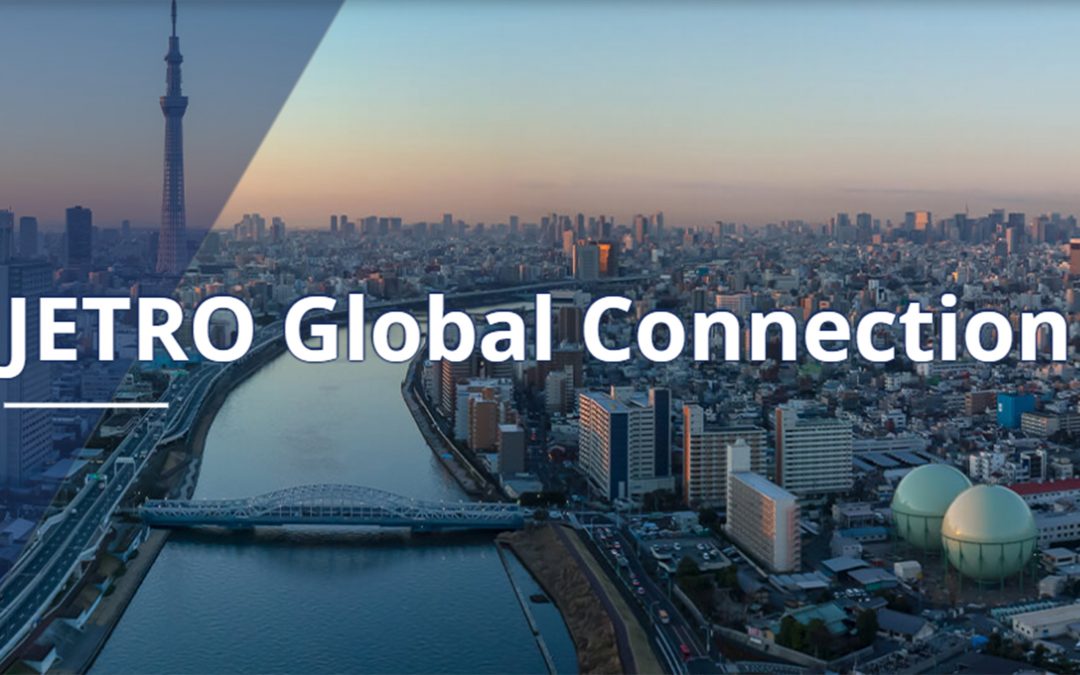 We will do a presentation in Chiba Global Healthcare Business Forum 2021on February 3rd – 5th. Please mark your calendars! ・Pitch-CASIS Date: February 4, 9:45 - 10:00(CET)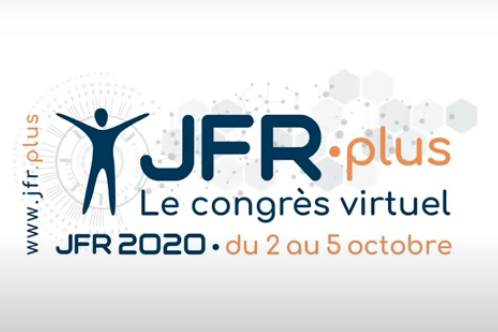 JFR2020 will be 100% digital. The recent evolutions of the Covid19 crisis have forced the cancellation of the face-to-face event and the launch of the digital JFR.Plus, a 100% dematerialised format that will bring the exchanges and meetings we are all waiting for.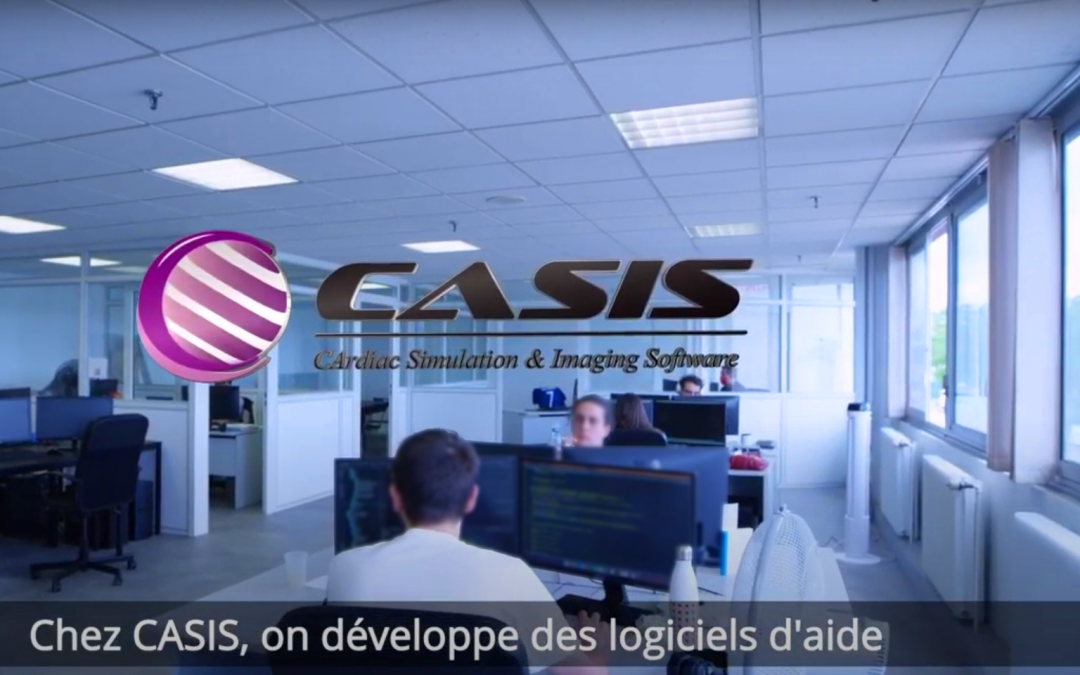 We had the pleasure to participate in the Film of Promotion of the health industries professions in the Dijon Burgundy area. This film, initiated by Pôle BFCare, was made possible thanks to the support of Dijon Metropole and Just Dijon but also thanks to the...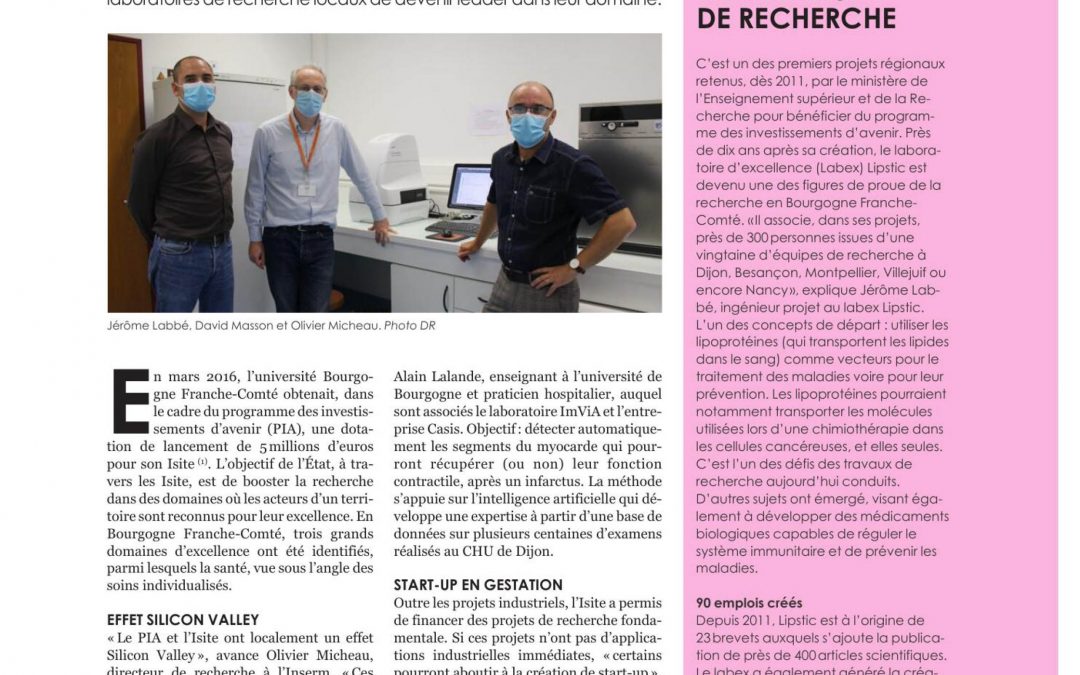 A highlight on the ADVANCES project which was set up in 2018 by Alain LALANDE, a professor at the University of Burgundy and hospital practitioner in association with the Imaging and Artificial Vision laboratory and our company CArdiac Simulation and Imaging Software....