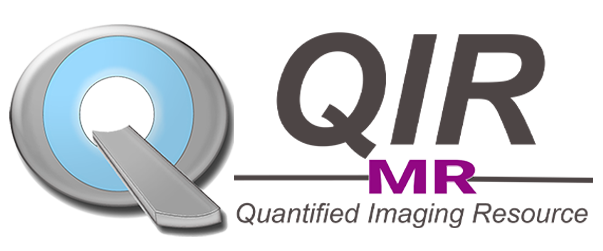 Dedicated software for the extraction of the main physiological parameters of cardiovascular MRI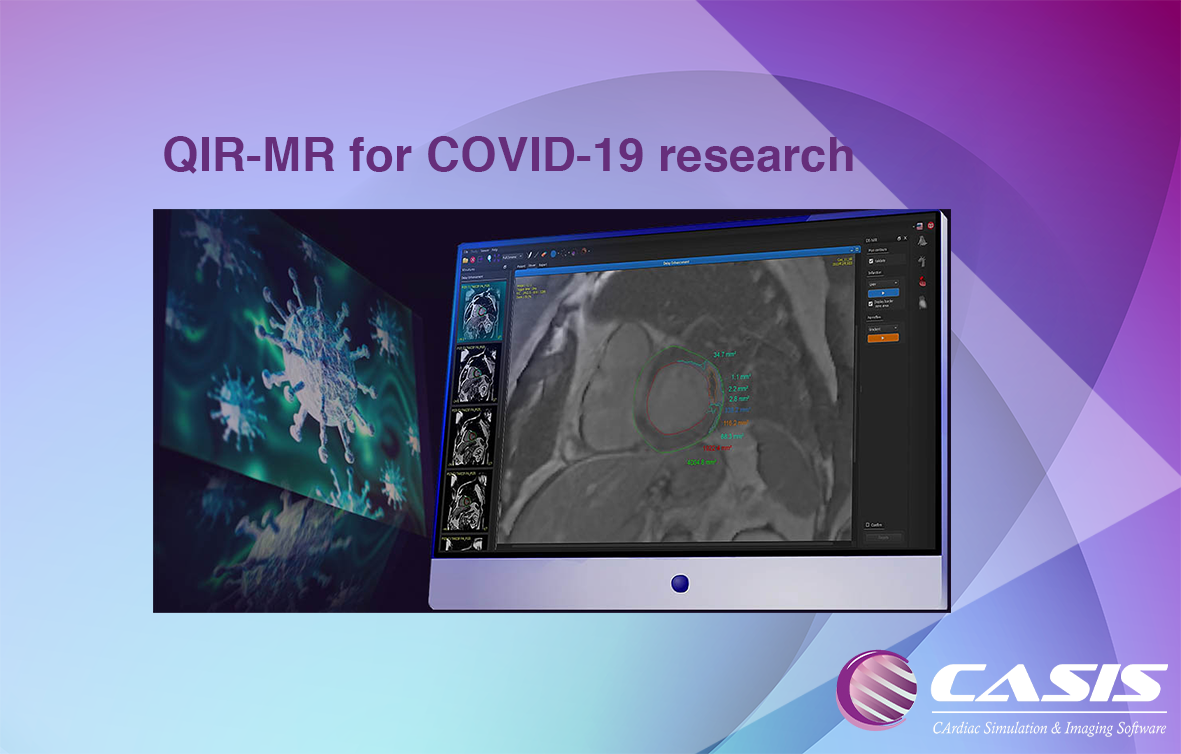 The virus COVID-19 can cause in some patients lesions of the myocardium visible in late enhancement MRI, a technique used to observe pathological areas of the heart.
CASIS is offering free access to QIR-MR to all institutions studying COVID-19 and its effects on the heart.
Our CMR software offers a set of modules, including Cine Cardiac, DE MRI, T1 and T2, to study heart conditions such as myocarditis and other myocardial injuries.
QIR-MR is an improved software for MRI cardiac analysis. Functional analysis based on Deep Learning algorithm increases accuracy and speed of results. First Pass perfusion module assesses quantification of lack of gadolinium enhancement. It allows a better accuracy of area quantification between healthy areas and pathologic areas. Furthermore, clinical objectivity is improved. Quantification of Late Gadolinium Enhancement for each segment improves viability analysis and comparison between cardiac MRI exams. Original tools as aortic compliance and estimation of extracellular volume give advanced results for clinical practice and research issues. For clinical practice, the software ergonomics have been optimized with clinician's feedback. Saving time is a priority for better work.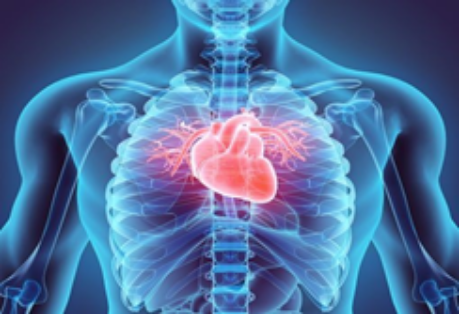 WORKLOAD MANAGEMENT – QIR reduces physicians workload by means of swift and accurate analysis.
PEACE OF MIND – QIR contains the most clinically advanced algorithm providing anatomical guarantee and more focus on your diagnosis.
TIME SAVING – QIR offers fast contour detection resulting in less correction time allowing you more time for your patients.
 Intuitive •  Visual •  Flexible
VIEWER
This module allows to load, download and view images in DICOM format, to evaluate distances and surfaces or to have access to various toolboxes (zoom, brightness, contrast and navigation tools between sections, display, main viewer…).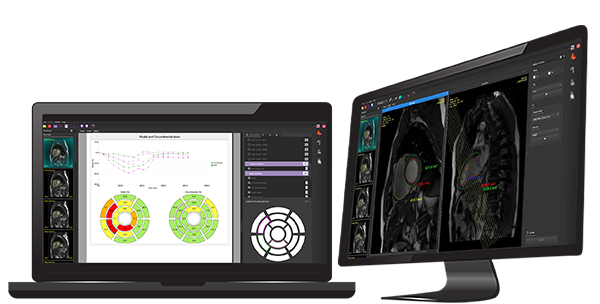 CINE MRI
・Cardiac function
This module assesses the left and right ventricles volume,the
ejection fraction, the mass and thickness of the myocardium.
・Strain
Evaluates deformities of the left ventricle over time.
AORTA
This module allows the analysis of the thoracic and abdominal aorta.
・Flow
Assessment of pulse wave velocity (PWV), the pulse delay and the regurgitation fraction.
・Compliance
Assessment of Aortic elasticity.
・Length
Assessment of aortic length.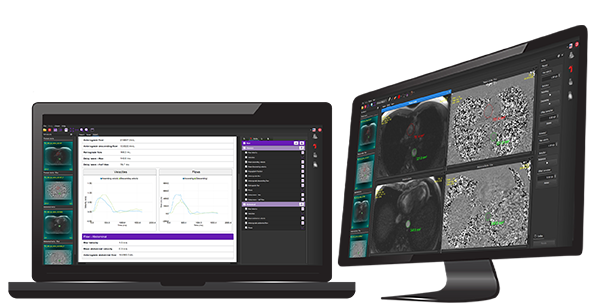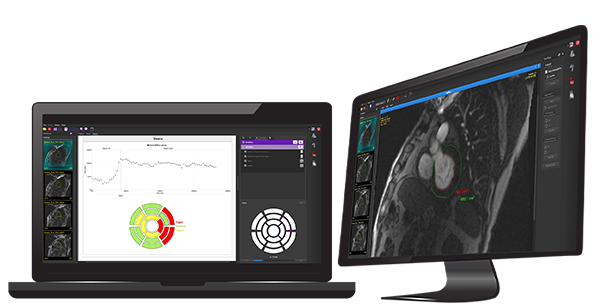 PERFUSION
・First pass
This module allows the study of the signal in the myocardium to
differentiate areas of the left ventricle normally perfused from
areas with hypoperfusion.
・DE MRI
This study allows to assess the infarct, the no reflow and the
border zones.
MAPPING
・T1 Mapping
This module permits to reconstruct Contrast-Enhanced T1 Mapping
and calculate the extracellular volume
(ECV) fraction in combination with native T1 Mapping.
・T2 Mapping
This module allows a 17 segments representation from native maps.
・T2* Mapping
This module allows a 17 segments representation from native maps.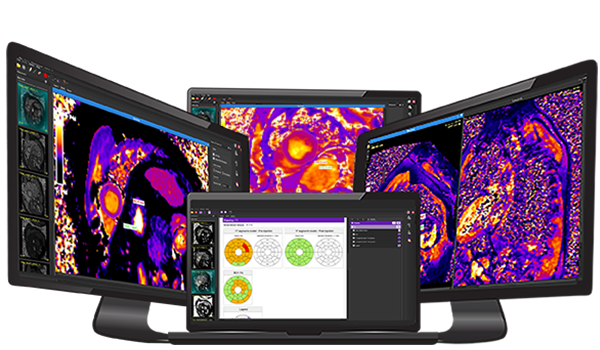 Future
Is there something that you would like but haven't seen?
Contact us and we'll work with you to make it happen.